Bitwarden Embraces Passkey Support for Enhanced Security and Convenience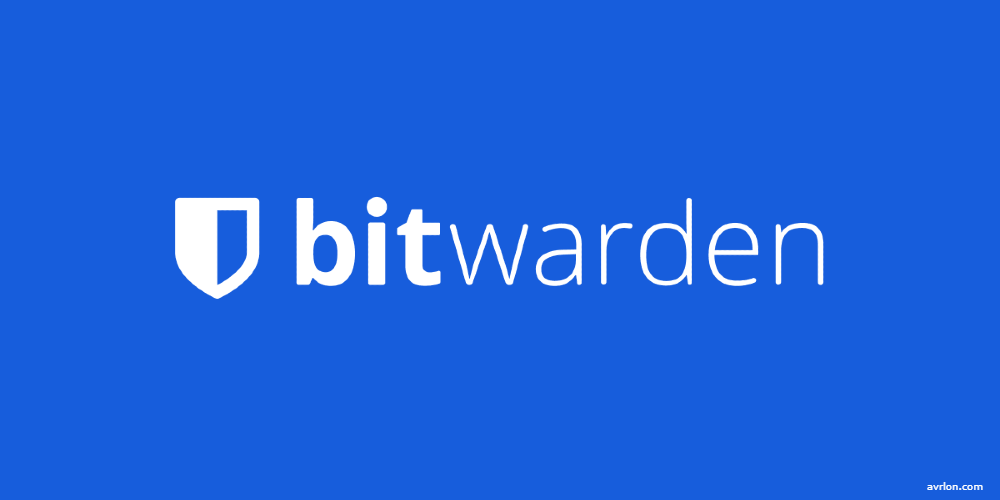 Leading password managers have begun implementing passkeys as a modern alternative to traditional authentication systems, with Bitwarden now announcing its stance on the technology. Moving beyond traditional methods of access, this increasingly popular trend among password manager apps adds yet another layer of security for users. The integration of passkeys into Bitwarden balances both security and user convenience, offering a welcomed update in the continuous push toward enhanced online safety.
For users who are fully on board with this new concept, Bitwarden allows them to replace their existing 2-Factor Authentication (2FA) system and master password with a passkey. This move simplifies the process of accessing your vault and maintaining security while reducing the potential vulnerabilities inherent in weaker passwords. By adopting this singular secure method, users can streamline their experience while preserving peace of mind.
Despite the addition of passkey support, Bitwarden understands that some users may still want to retain their existing master password and 2FA system out of habit or for added assurance. In these cases, passkeys can function alongside traditional security layers to unlock your vault regularly in a convenient manner. By maintaining both systems simultaneously, users can choose their preferred level of protection based on individual preferences or specific situations.
This choice-based approach caters to differing levels of familiarity and trust regarding new security measures among Bitwarden's user base. Some may feel more comfortable using time-tested methods like master passwords and 2FA only while they adapt to incorporating passkeys into their digital habits. Others may be eager adopters who trust the added layer of protection provided by passkeys without needing further backup authentication measures.
In conclusion, Bitwarden's decision to offer passkey support illustrates the ongoing evolution in online security solutions for password managers as they adapt to changing user needs and emerging technologies. Striking the right balance between innovation, security, and user convenience is critical in modern password management, and passkeys represent a significant step in addressing these priorities. As users continue to engage with Bitwarden's latest update, the industry will likely see more providers following suit in embracing passkey solutions.