Call of Duty Adopts Modern Warfare 3 As Its Latest Edition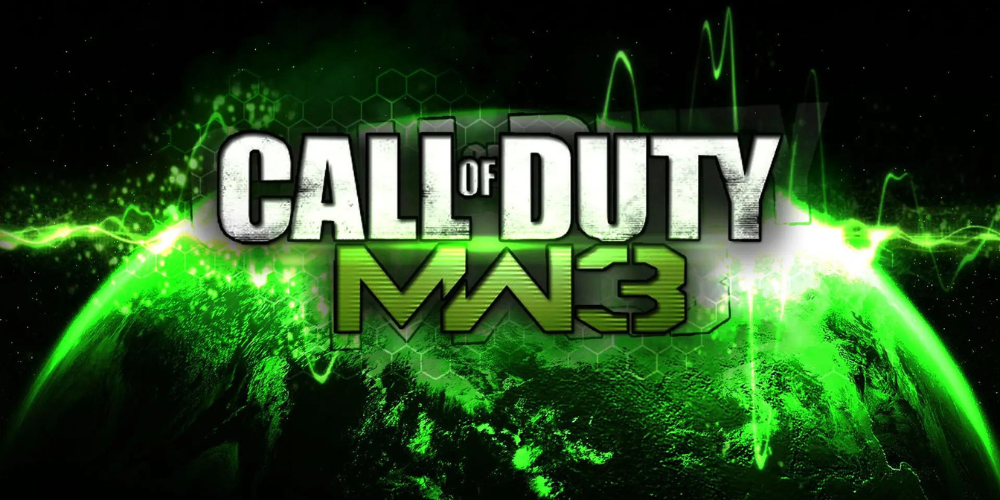 Fans of Call of Duty are buzzing with anticipation as the long-awaited 'Modern Warfare 3' officially launches. An international fan base has been awaiting this announcement, with the game release slated for November 10, 2023.
The game's unveiling featured a captivating new logo and a suspense-filled trailer. Loading the atmosphere with tension and excitement, the tagline "The world is at war" has been declared as the defining theme for this iteration.
The intriguing yet brief trailer refrained from revealing specific game mechanisms. Yet, the game developers promise an engaging and immersive gaming experience that is eagerly anticipated by enthusiasts. Given the successful lineage of Modern Warfare series, fans set the bar at nothing short of a thrilling, strategy-filled action spectacle.
The sneak preview in the trailer hints towards a global conflict involving multiple international factions and places, suggesting 'Modern Warfare 3' will uphold the Call of Duty tradition of vast, global battlegrounds.
Undoubtedly, 'Modern Warfare 3' is gearing up to deliver a distinctive, exhilarating journey for all Call of Duty aficionados as well as fans of war-centric amusement. Player expectations are high, and only time will tell if this year's edition can surpass these and seal its place in the gaming world's history. Judging from the trailer and the official reveal, 'Modern Warfare 3' is set to make waves.