Elon Musk Buys 10,000 GPUs for New AI Venture After Calling for Pause on AI Development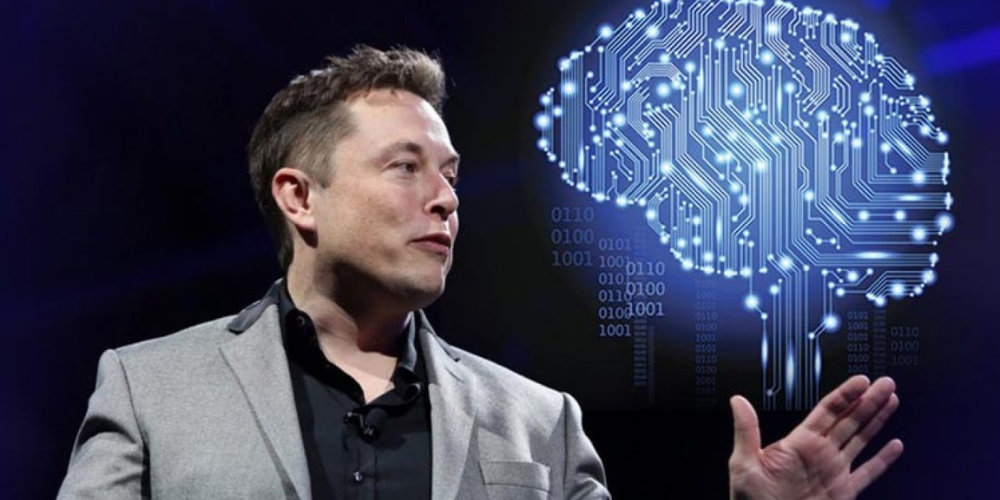 Despite recently signing an open letter advocating a pause on AI development, Elon Musk is rumored to have purchased 10,000 GPUs for his new AI project, X.AI Corp. This move by the entrepreneur appears to signal a shift in his stance on artificial intelligence.
Reports indicate that Musk's acquisition of high-powered graphics cards will likely be used in X.AI Corp, a generative AI endeavor. These GPUs are expected to be shipped to Twitter's Atlanta data center, and the project itself may potentially rival the likes of OpenAI's ChatGPT. Musk, who co-founded OpenAI in 2015 but later left in 2018, seems to view X.AI Corp as a fitting next step in his business ventures.
It is suggested that the X.AI Corp project could be worth tens of millions of dollars. While the exact hardware included in Musk's purchase remains undisclosed, Nvidia's Hopper H100 GPUs and A100 GPUs, similar to those used in ChatGPT, are likely candidates.
In conclusion, interestingly, X.AI Corp may not be directly associated with Twitter, but it could utilize data from Tesla and Twitter to train its large language model (LLM). As Musk's AI project takes shape, the tech world awaits further updates on how this venture will contribute to the ever-evolving landscape of artificial intelligence.