Genshin Impact Players Around the World Unite To #FixDehya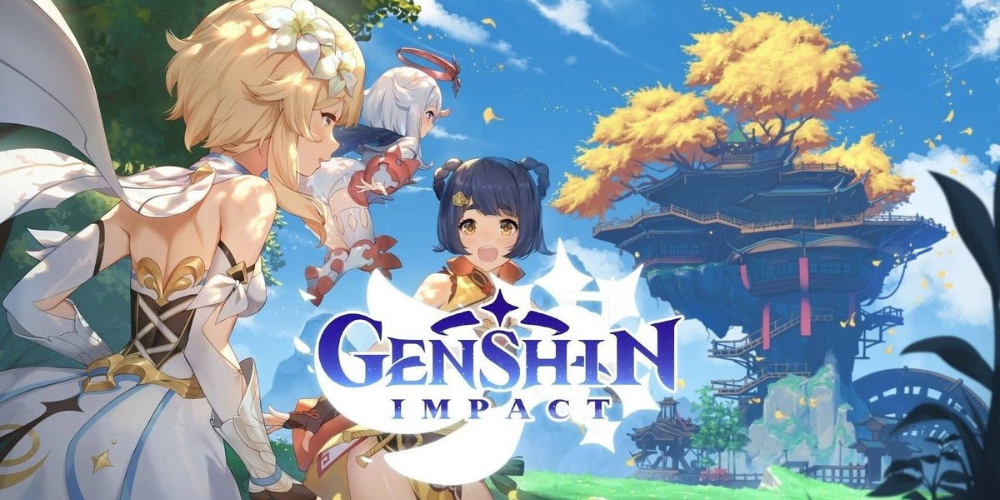 Players of the popular gacha game Genshin Impact have recently united to help fix the newest character released on the game's banner: Dehya. Fans were disappointed after the release of the five-star Pyro character, as her abilities and the ultimate attack failed to measure up to expectations. The resulting hashtag #FixDehya is trending on social media as players from all around the world unite to make sure that their new favorite character is playable.
Genshin Impact prides itself on its reaction-based combat, where characters work together to pull off huge combos and lay out huge amounts of damage. Dehya's skillset fails to meet the standards set by other characters, meaning she is a liability in many of the game's hardest battles. The most disappointing thing to fans is that Dehya's abilities do not match up with her story, which many fans fell in love with. Fans are also disappointed that MiHoYo has only buffed one character in the two-year lifespan of Genshin Impact, despite calls to do otherwise.
Players are now taking to social media in droves, posting an image with a list of desired buffs with the hashtag #FixDehya. Fans are emailing MiHoYo, using the in-game suggestions box, and even alerting influencers and press to make sure that their voices are heard. Even Twitter has gotten involved, as Genshin Impact posted art of Dehya to celebrate five million followers, only to be met with hundreds of requests to fix her in the replies.
Meanwhile, Chinese and Japanese players have also joined in on the fight, helping spread the word about Dehya and the #FixDehya hashtag. Although some avid gamers believe there is no hope for Dehia, Reddit user SadMountainofSalt wrote a post explaining how to spread the word, stating that "fixing Dehia is not a matter of 'they can't' or 'won't,' it is a matter of us demonstrating that we deserve better."
Overall, as of now, MiHoYo has yet to make any comment about Dehya and her potential buff, but the passionate response from fans around the world is a clear indication that they are very eager to see Dehya improve. No matter the outcome, the #FixDehya movement is an inspiring example of how fans can come together to fight for their favorite characters and to make the game more enjoyable for everyone.