Instagram Expands Advertising Opportunities with Updated UGC Policies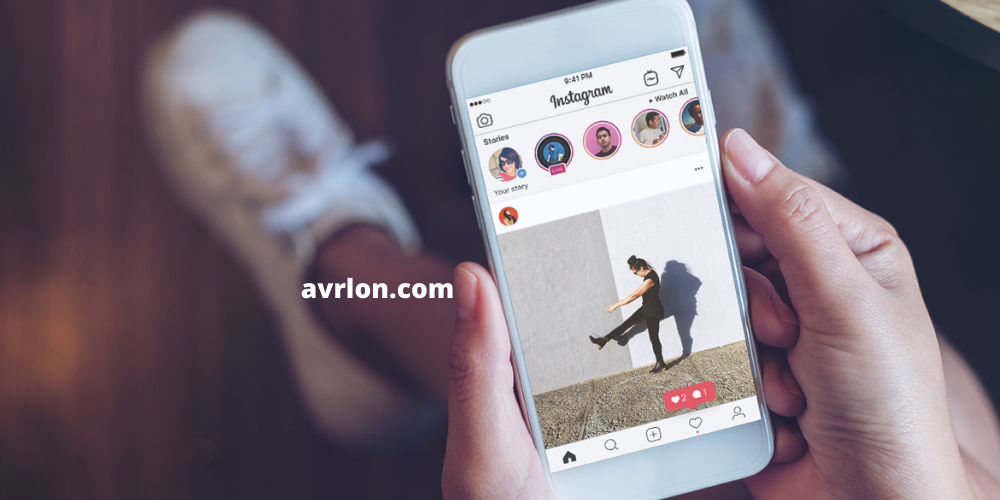 Instagram is making significant updates to its policies, including renaming Branded Content Ads to Partnership Ads and expanding its user-generated content (UGC) options for advertisers. These changes aim to enhance monetization for creators and offer brands more ways to connect with potential ad partners.
The new Partnership Ads give brands more opportunities to promote different types of organic content in the app. Not only can they boost posts with the Paid Partnership label, but they can also promote Instagram Collab posts, @mentions, people tags, product tags, and other non-labeled content. This expansion provides creators with additional chances to form business partnerships and monetize their content.
To maintain control over the process, creators can use the 'Allow brand partner to boost' option, giving businesses a chance to use their content for advertisements if desired. Brands can initiate campaigns, and creators can then approve selected partnerships based on the content chosen for paid promotions. There are also account-level permissions for brands to create Partnership Ads from a creator's handle without a pre-existing post, which often results from a more extensive agreement with the creator.
Furthermore, Instagram is experimenting with enabling brands to feature user photos and videos in their IG shops as part of its renewed focus on UGC. This initiative can drive increased engagement and provide a more immersive shopping experience for Instagram users.
According to Instagram, combining partnership ads with business-as-usual (BAU) ads has proven highly effective. Campaigns using both strategies saw a 53% higher click-through rate, a 19% lower cost per action, and a 99% probability of outperforming BAU ads alone. The platform's commitment to improving monetization and partnership opportunities for creators, particularly Reels stars, is crucial, as short-form video formats offer limited options for ad insertion.
In conclusion, Instagram's updated UGC policies and the introduction of Partnership Ads reflect its dedication to fostering growth and monetization for creators while providing brands with more advertising options. These developments are a win-win for creators and advertisers alike, as they pave the way for an exciting evolution of the platform's advertising landscape.