Metal Gear Solid 3: Snake Eater Remake and Master Collection Revealed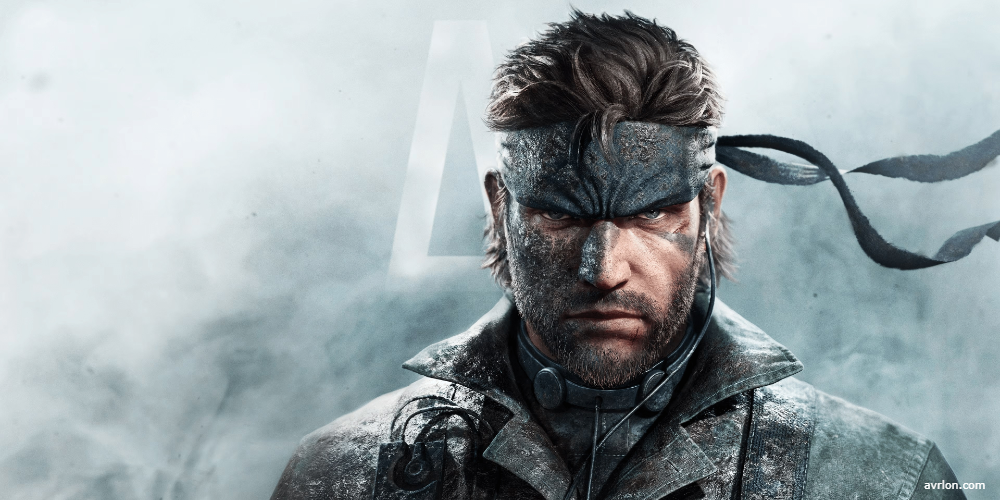 After much anticipation and rumors, Konami finally unveiled the long-awaited remake of Metal Gear Solid 3: Snake Eater at the PlayStation showcase, satisfying fans' cravings for a fresh take on the classic game. In addition to the remake, a new "master collection" encompassing the first three MGS titles is set to release, providing an HD remaster for gamers looking to relive their favorite moments in improved quality. Details about these exciting projects were confirmed through an official trailer released by Konami.
The enticing trailer showcasing the Metal Gear Solid 3: Snake Eater remake not only sparked excitement among fans but also revealed that this iconic title will be available across multiple platforms, including PlayStation, Xbox, and Steam. The broader accessibility allows both new players and nostalgic fans alike to experience this legendary game with updated graphics and immersive gameplay enhancements.
Apart from the gripping remake announcement, news of a master collection spanning the first three MGS games caught gamers' attention as well. This HD remaster package aims to deliver high-definition visuals that showcase these iconic titles in their best light yet. With improved graphics breathing new life into these classics, dedicated fans will undoubtedly appreciate revisiting familiar stealth adventures.
Delivering more insight into these projects is Konami's official site for Metal Gear Solid Δ (Delta). The website features messages from the development team behind these ambitious ventures, providing context and passion for dedicated followers of the series. Additionally, viewers can catch a glimpse of what to expect with sneak peeks in the form of screenshots accompanying each developer message.
In conclusion, Konami has unleashed a whirlwind of excitement with its PlayStation showcase revelations surrounding Metal Gear Solid 3: Snake Eater's remake and master collection featuring updated versions of the initial trilogy. These projects are built on a foundation of fan anticipation, making it evident that both newcomers and longtime admirers will eagerly embrace these next-generation iterations. With compelling visuals and devotion to detail by the development team, the Metal Gear Solid legacy is set to shine magnificently in the gaming world once again.