Telegram Launches Video Transcription And Accuses Apple Of Delaying The Most Recent Upgrade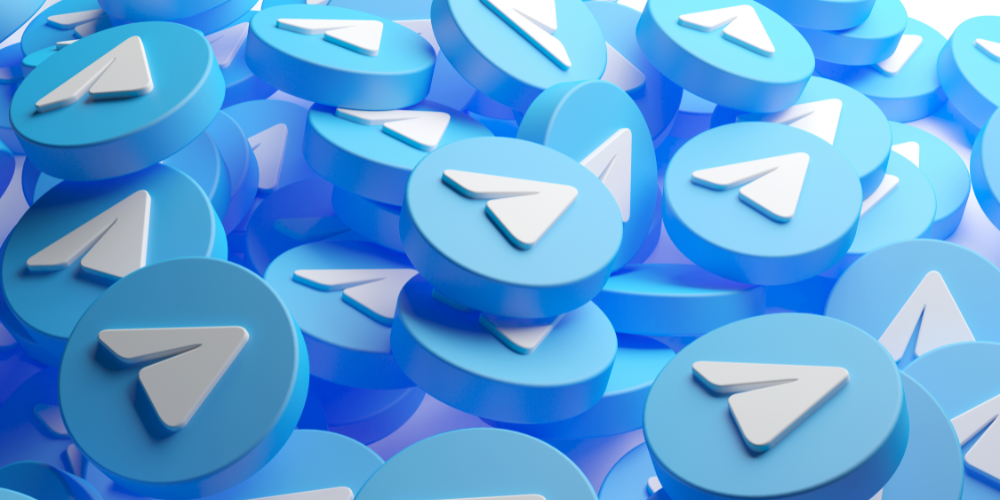 If you're one of the many people who use Telegram to stay connected with friends and family, you'll be happy to know that the app just got a whole lot better. With the latest update, Telegram has added voice-to-text transcription for videos, separate topics in large group chats, and "Collectible Usernames."
To access the transcription feature for videos, simply tap the "→A" button in the bottom-right corner of a video. Note that this feature is only available for Telegram Premium users at the moment. A Telegram Premium subscription costs $4.99/month and comes with other benefits like faster downloads, no ads, and a 4GB file upload limit.
For those who are not Telegram Premium users, don't worry – there are still plenty of new features to enjoy. For example, groups with 200+ members can now create separate spaces for specific topics that function like individual chats, with their own independent notifications. This is similar to how Discord servers have a single overarching focus but also side channels for more specific conversations.
Additionally, Telegram has introduced "Collectible Usernames." These are vanity names secured by the TON blockchain network that can be purchased and sold via Fragment. These usernames can be less than five characters long and function just like regular usernames – they will appear in Global Search results and generate "username.t.me" and "t.me/username" links that can be used outside of Telegram.
Last but not least, Night Mode on Telegram has been redesigned for iOS users. The colors are now more balanced with better blurring effects as you scroll through chats. Android users will also benefit from new options to resize text, including link previews and reply headers, via the Chat settings.
So there you have it – a rundown of all the new features and improvements in the latest Telegram update. Oh, and one more thing: Telegram has apologized for the delayed release, citing Apple's review process as the cause. Telegram founder Pavel Durov even went so far as to say that "Apple claims they review apps within 24 hours, but, in our experience, it takes at least 7-10 days for any meaningful product update to reach the App Store."
We hope you enjoy all the new improvements in the latest Telegram update!