The Challenging Realm of World of Warcraft: Classic Hardcore Claims Nearly Two Million Lives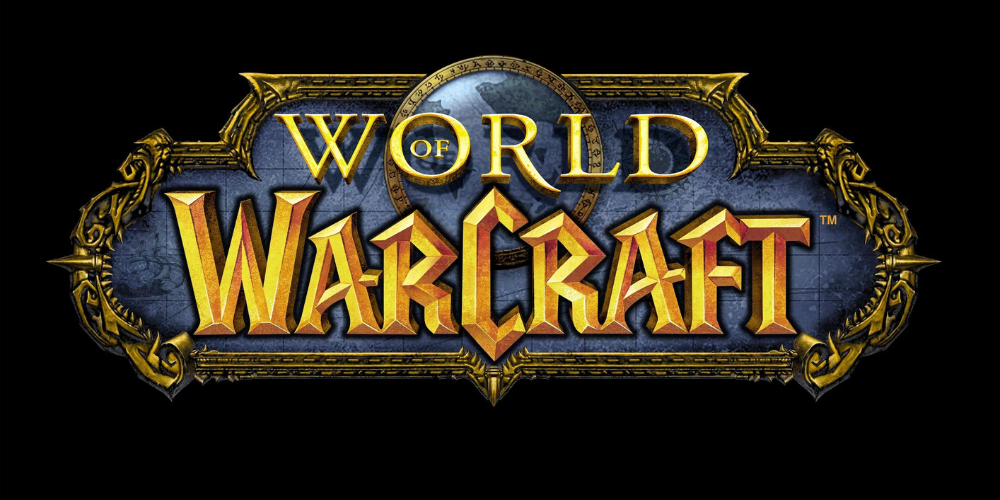 Blizzard has disclosed in an X post the number of characters that have reached their ultimate demise in World of Warcraft Classic's Hardcore mode. This version of the game, which remains faithful to its original prior to its expansions, introduced Hardcore Classic servers with permanent mortality on August 24. Hence, characters that perish in this mode remain dead, with gamers having the option to transfer their characters to the regular server. Nearly two million players have had to make this grim choice in a single month.
In an earlier post, Blizzard provided more details about the average level at which players died and the prevalent causes of death. Since the Warrior class is the most frequently played, it unsurprisingly incurs a notably higher death rate than the other classes.