Twitter Launches Blue Subscription Service in Japan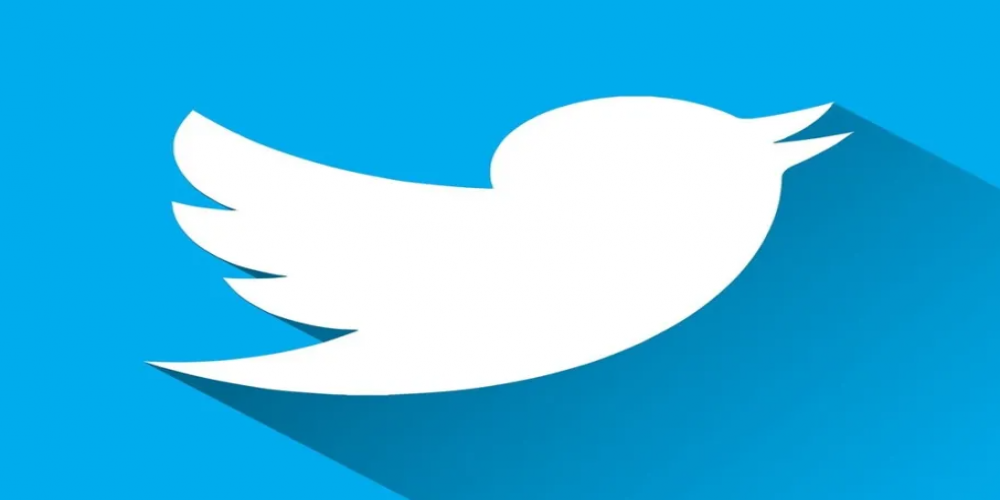 Twitter has recently announced the launch of its Blue subscription service in Japan. This subscription service provides users with exclusive access to a variety of features, such as an ad-free experience, custom themes, and extra account management tools. It is the first time that Twitter has launched a subscription service in a foreign country, and it marks an important milestone for the social media platform.
The paid subscription service will cost 980 yen (approximately $9) a month and will give users access to premium features that are not available to regular users. These features include an ad-free experience, the ability to create custom themes for the user's profile page, and extra account management tools. Additionally, the subscription will also give users access to exclusive discounts on Twitter-related products and services.
The launch of this paid subscription service in Japan is part of Twitter's larger strategy to expand its presence in the country. Twitter already has a significant presence in Japan, with over 11 million monthly active users. The company is hoping that the subscription service will help it to further increase its user base in the country.
The subscription service is also part of Twitter's larger effort to diversify its revenue streams. The company has been focusing on generating income from sources other than advertising in recent years, and the subscription service is one of the ways it is doing this. The company is hoping that the service will be successful in Japan and that it can then expand it to other countries in the future.
Twitter Blue's paid subscription service is an exciting new development for the social media platform. This denotes a significant achievement for the firm and is part of its broader mission to broaden its foothold in Japan and broaden its income sources. It remains to be seen whether or not the subscription service will be successful, but it is certainly an interesting development to keep an eye on.