Unplanned Postponement of WrestleQuest's Release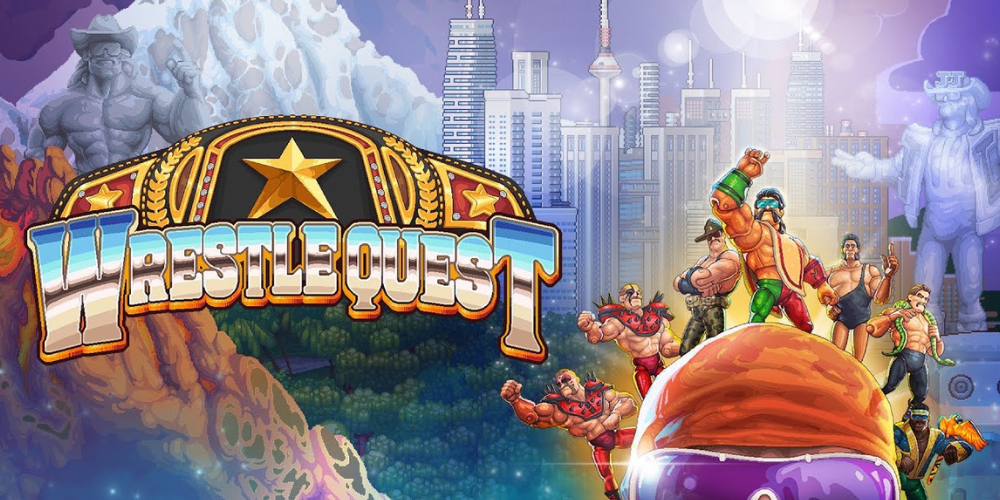 Unexpected news has reached the gaming community – the highly anticipated game WrestleQuest's initial launch has been delayed by two weeks. The delay was confirmed by Mega Cat Studios, the creators of this much-awaited game that merges the worlds of wrestling and role-playing games (RPGs).
Mega Cat Studios originally scheduled to release WrestleQuest on August 8. However, the new planned release date is now August 22, 2023. The surprising announcement has left some gamers feeling disappointed, yet many others maintain hope and excitement for the game's launch.
WrestleQuest offers a unique fusion of RPG elements with a wrestling theme. As the wrestling manager, the player takes on the task of building their team of fighters. The player is entrusted with the responsibility of managing, training, and dominating the ring with their wrestling team. The game also offers an exciting storyline set in a world full of characters, where players can interact and express their strategic abilities, thus making it a must-try for both RPG and wrestling enthusiasts.
Despite the unexpected delay, fans and followers remain optimistic and enthusiastic about WrestleQuest's release. They eagerly anticipate the unique gameplay, impressive visuals, and blending of diverse genres that WrestleQuest promises. While it's unfortunate that gamers will have to exercise patience for a little while longer, the thrill of the upcoming game makes this wait worthwhile.