WhatsApp Expands Payment Feature to Singapore: A New Era for Seamless Transactions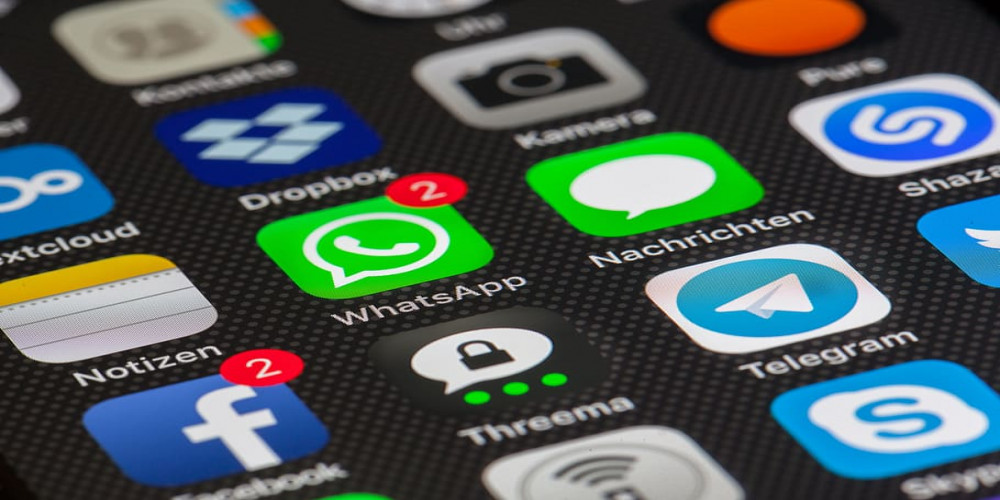 WhatsApp has made a significant stride in the world of digital payments by introducing a new feature that allows Singapore-based users to pay businesses directly within the app. This move comes as part of the popular messaging platform's plan to enhance its services and provide users with a seamless experience, making it even easier to connect with businesses and make transactions.
The new payment feature is an extension of WhatsApp Pay, which was initially launched in India last year. The service has garnered considerable success in the country, with millions of users and merchants relying on it for quick and secure transactions. By expanding to Singapore, WhatsApp aims to bring the same convenience and efficiency to users in the region.
To facilitate this payment service, WhatsApp has partnered with several local payment service providers, such as Xfers and FOMO Pay, to ensure a smooth integration with existing payment infrastructure. Users can now link their local bank accounts or credit cards to the app and make instant payments to businesses without leaving the chat interface. This eliminates the need for multiple apps and streamlines the payment process, making it more convenient for both users and businesses.
Moreover, the integration of payment services in WhatsApp opens up a world of new possibilities for businesses in Singapore. They can now leverage the app to promote their products, offer customer support, and receive payments directly, all in one place. This has the potential to significantly boost e-commerce and digital transactions in the country.
As more people embrace digital payments and online shopping, the expansion of WhatsApp Pay to Singapore is a timely move that is set to revolutionize the way users transact with businesses. It is also a testimony to the growing importance of messaging platforms in our daily lives, as they continue to evolve and offer more than just communication services. With the success of WhatsApp Pay in India and its promising start in Singapore, it remains to be seen how this feature will shape the future of digital payments across the globe.
What are your thoughts on the integration of payment services within WhatsApp? Let us know in the comments below!