Zuckerberg Projects Potential Surge in Threads User Base to 1 Billion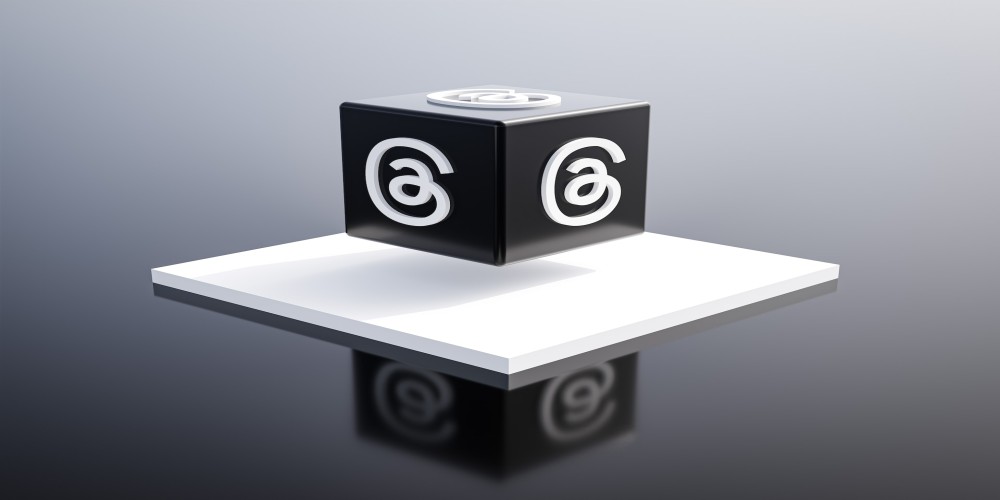 Facebook's CEO, Mark Zuckerberg, has expressed optimism about the growth potential of Threads, the company's innovative messaging app, in the coming years. In a recent interview, Zuckerberg predicted that Threads could soon amass a user base of 1 billion, citing the app's unique features and growing popularity.
Threads, a messaging app designed for close friends, was launched by Instagram, a subsidiary of Facebook, in 2023. The app allows users to share photos, videos, messages, and Stories with their 'close friends' list on Instagram. It also offers automatic sharing options, allowing users to keep their circle updated about their location, speed, or phone's battery life.
Zuckerberg's bold prediction is based on the current rate of adoption and the unique feature set that Threads offers. This optimism reflects the company's confidence in its product and its commitment to ensuring that the app continues to evolve and improve. The projection of reaching a billion users also indicates a belief in the potential for significant growth despite the crowded social media market.
Threads is just one of several initiatives by Facebook to capture a larger share of the instant messaging market. The company has also been working to integrate the messaging services of its different platforms, including WhatsApp and Messenger, to create a more unified user experience. This integration could potentially boost Threads' user base further as it would allow easier cross-platform communication.
While there are challenges ahead, Zuckerberg's prediction for Threads is not unfounded. The app's unique features, coupled with Facebook's strategic moves towards service integration, lay a solid foundation for potential growth. If Facebook continues to innovate and adapt to user needs, Threads could indeed reach the predicted 1 billion user mark in the near future. It will be interesting to track how this prediction unfolds as Threads competes in the dynamic and congested social media landscape.