10 Unique Battle Royale Games That Stand Out in a Saturated Market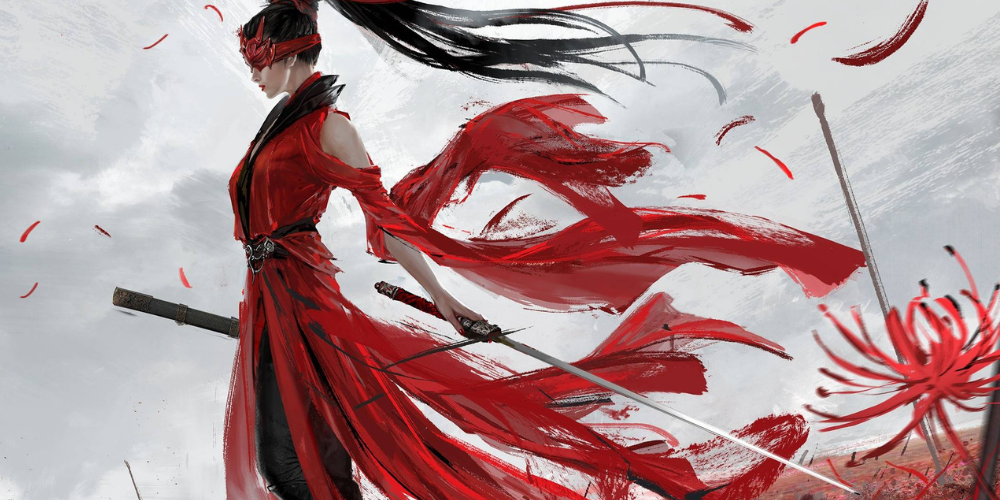 As the battle royale genre continues to evolve and expand, it can be challenging to find games that offer a breath of fresh air. These 10 unique battle royale games break the mold and offer a different experience to fans of the genre. Let's dive in and explore the best of the bunch, leading up to the game with the highest user reviews.
10. Vampire the Masquerade: Bloodhunt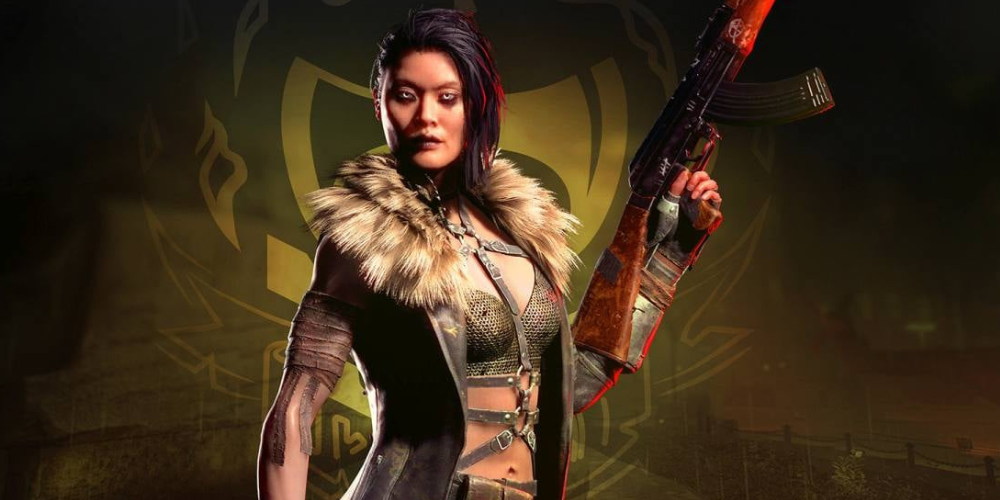 Bloodhunt is a battle royale set in the World of Darkness, the same universe as the Vampire the Masquerade series. Players take on the role of vampires with supernatural abilities and engage in dynamic, vertical combat in the gothic city of Prague. With a dark atmosphere, captivating lore, and tactical gameplay, Bloodhunt stands out from other battle royale games.
9. Naraka: Bladepoint
Naraka: Bladepoint is an action-packed battle royale with a focus on melee combat and mobility. Set in an Eastern-inspired fantasy world, players can choose from various heroes with unique abilities and engage in fast-paced, skill-based combat. The game features parkour-style movement and grappling hooks that allow for creative and exhilarating traversal of the map.
8. Eternal Return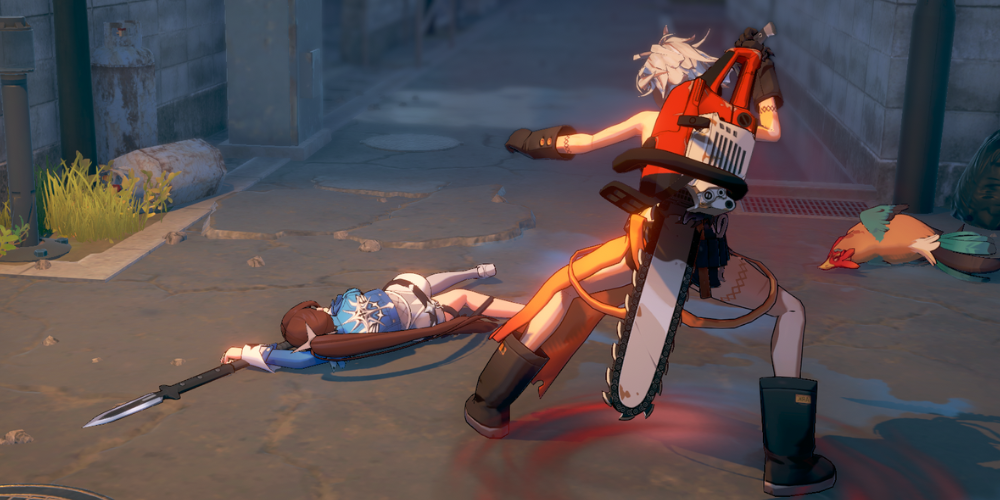 Eternal Return combines elements of battle royale, MOBA, and survival games into a unique blend of genres. Players pick one of several characters with distinct abilities and weapons, then search for resources and craft items and fight other players on a diverse, hex-based map. Strategic planning and quick decision-making are crucial for survival in this hybrid experience.
7. The Cycle: Frontier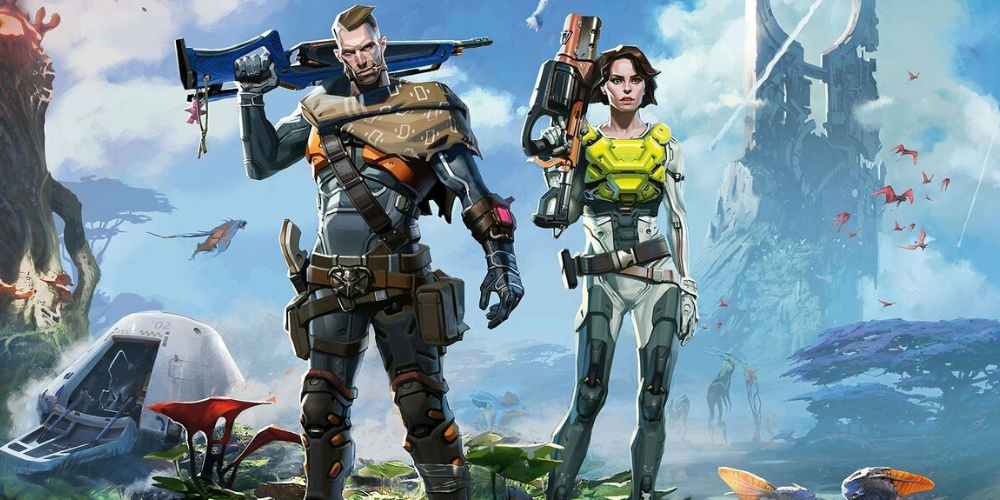 The Cycle: Frontier is a player-versus-environment-versus-player (PvEvP) battle royale that combines elements of shooter and MMO games. In a dangerous, alien world, players must complete contracts, gather resources, and engage in combat against other players and hostile creatures. Successful completion of contracts and extraction from the map can also lead to permanent character progression.
6. Hunt: Showdown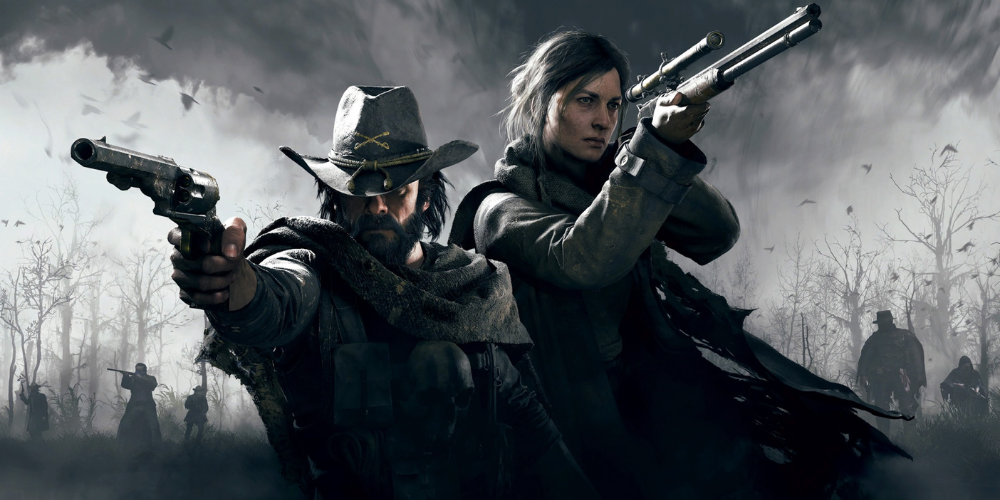 Hunt: Showdown is a PvEvP bounty hunting game set in a dark, atmospheric world filled with supernatural creatures. Players team up to track down and eliminate nightmarish monsters while competing against rival teams attempting to do the same. With permadeath, limited resources, and tense gameplay, Hunt: Showdown offers a unique and challenging experience for battle royale enthusiasts.
5. Super Mecha Champions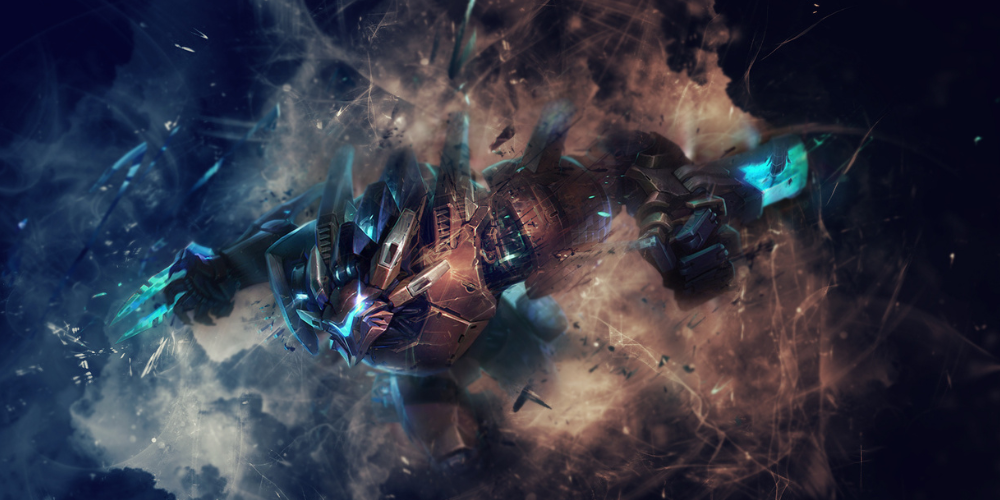 Super Mecha Champions is a sci-fi battle royale game where players pilot giant mechs to fight for supremacy. Featuring a vibrant, anime-inspired art style and fast-paced gameplay, this title stands out from other battle royale games with its mecha combat and customization options. Players can upgrade their mechs and use various weapons and abilities to dominate the battlefield.
4. Farlight 84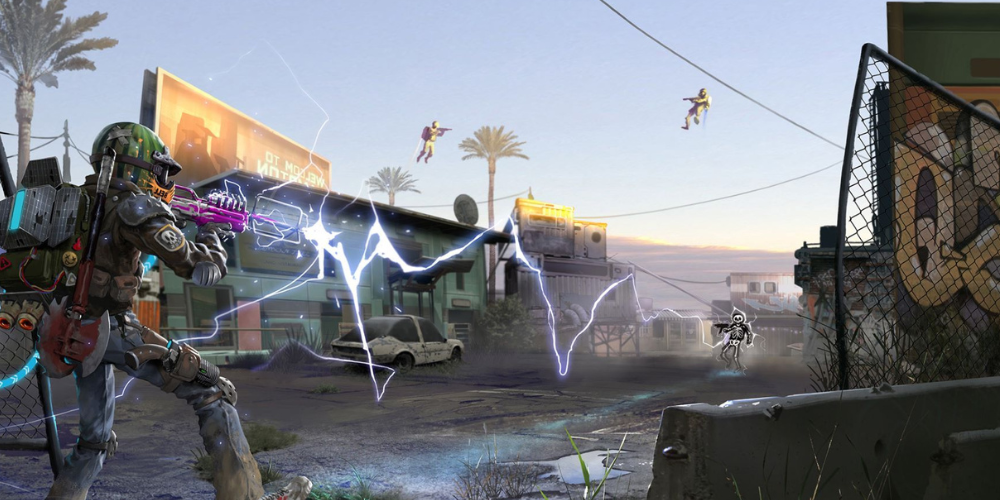 Farlight 84 is a post-apocalyptic battle royale game that combines shooting, survival, and exploration elements. Players scavenge for resources, build shelters, and fight against other players and mutated creatures in a dystopian open world. With a blend of vibrant visuals and strategic gameplay, Farlight 84 offers a unique experience in the battle royale market.
3. Blazing Sails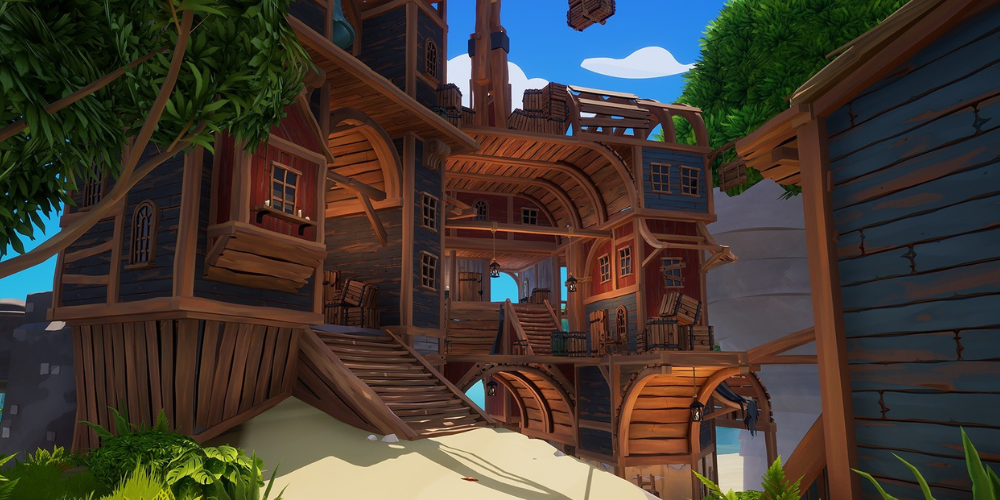 Blazing Sails is a pirate-themed battle royale that focuses on naval combat and teamwork. Players form crews and customize their ships to engage in fast-paced, explosive battles on the high seas. In addition to ship-to-ship combat, players can also board enemy vessels and fight in close-quarters melee combat, making for a swashbuckling adventure, unlike any other battle royale game.
2. Super Animal Royale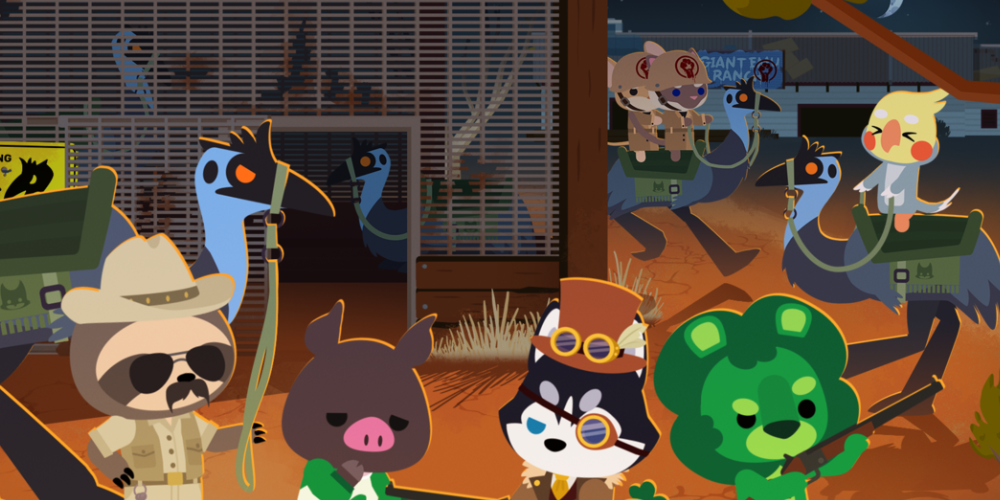 Super Animal Royale is a whimsical, top-down battle royale game featuring adorable animals wielding deadly weapons. With charming pixel-art graphics and a lighthearted tone, this title offers a refreshingly different experience from the gritty realism often found in the genre. Despite its cute exterior, Super Animal Royale delivers intense, strategic gameplay that keeps players coming back for more.
1. CRSED: F.O.A.D.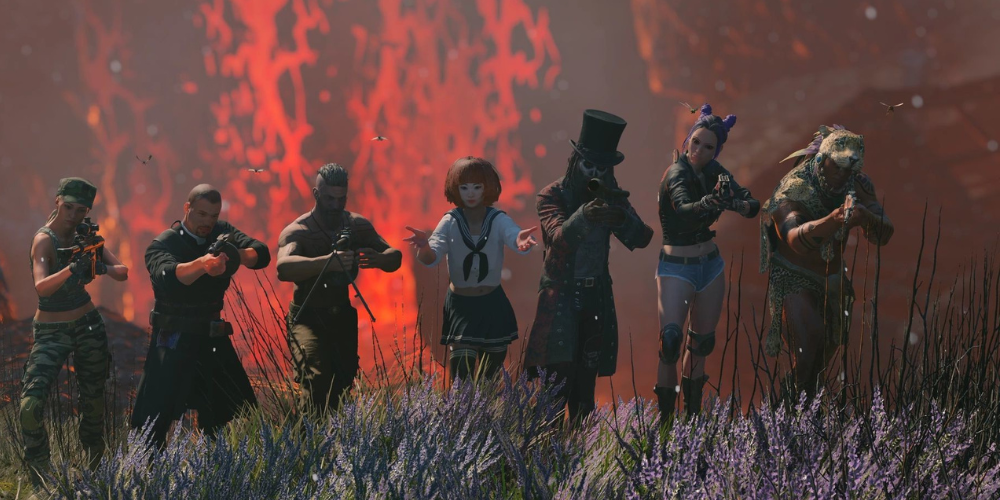 CRSED: F.O.A.D. (Cuisine Royale Second Edition: Fowl of Armageddon Deluxe) is a quirky, bizarre take on the battle royale genre. Initially starting as an April Fool's joke, CRSED has evolved into a full-fledged game with a dedicated player base. Featuring various supernatural powers, wacky weapons, and unique mechanics, this game captures the imagination of players and offers an unpredictable and enjoyable experience. With the highest user reviews, CRSED: F.O.A.D. takes the crown as the best unique battle royale game on this list.