Exploring the Top 5 Fortnite Alternative Games for Battle Royale Fans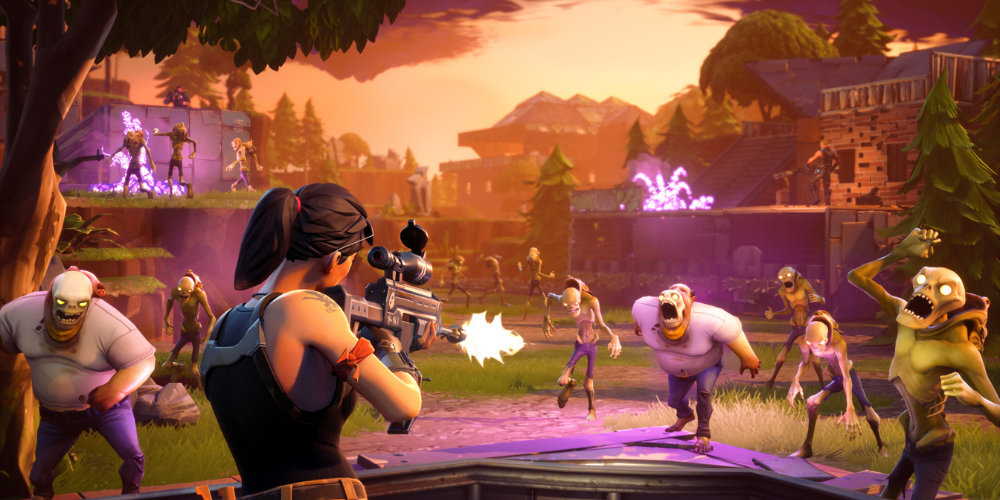 Since its release in 2017, Fortnite has become one of the most popular battle royale games, with over 350 million registered players worldwide. However, some gamers may be looking for an alternative to Fortnite for various reasons, such as seeking a different gameplay style, a change of setting, or more intense challenges. If you're one of those gamers, then you're in luck. In this article, we will explore the top 5 Fortnite alternative games, including their gameplay, story, and setting.
Apex Legends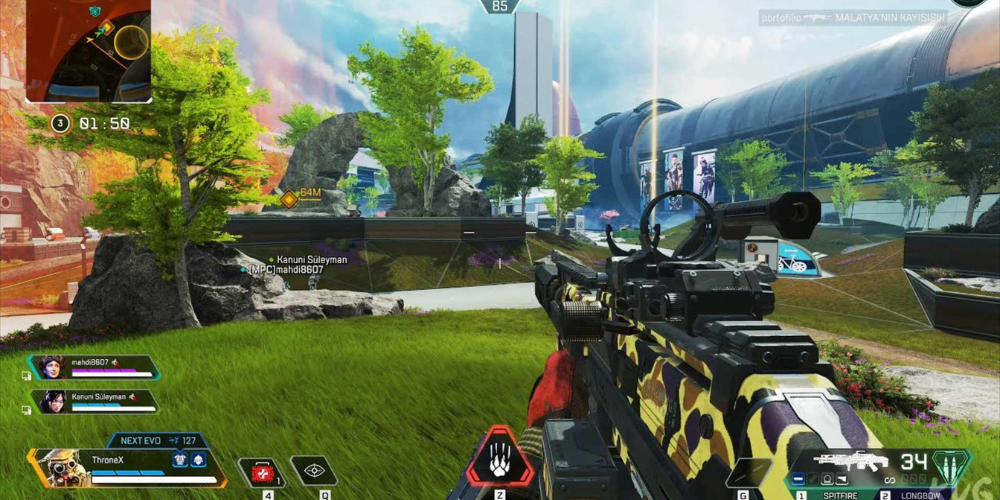 Apex Legends is a free-to-play battle royale game developed by Respawn Entertainment and published by Electronic Arts. The game was released in February 2019, and it quickly gained popularity, with over 100 million players as of 2021. The game is set in the Titanfall universe and takes place thirty years after the events of Titanfall 2. Apex Legends features three-person squads with twenty teams of three players battling on a vast map.
Players can choose from a variety of characters, each with their own unique abilities, and participate in team-based gameplay. The goal is to be the last team standing, with the game incorporating elements of survival, exploration, and combat. For players seeking a team-oriented battle royale game that offers distinct characters and abilities, Apex Legends is a fantastic substitute for Fortnite.
PlayerUnknown's Battlegrounds (PUBG)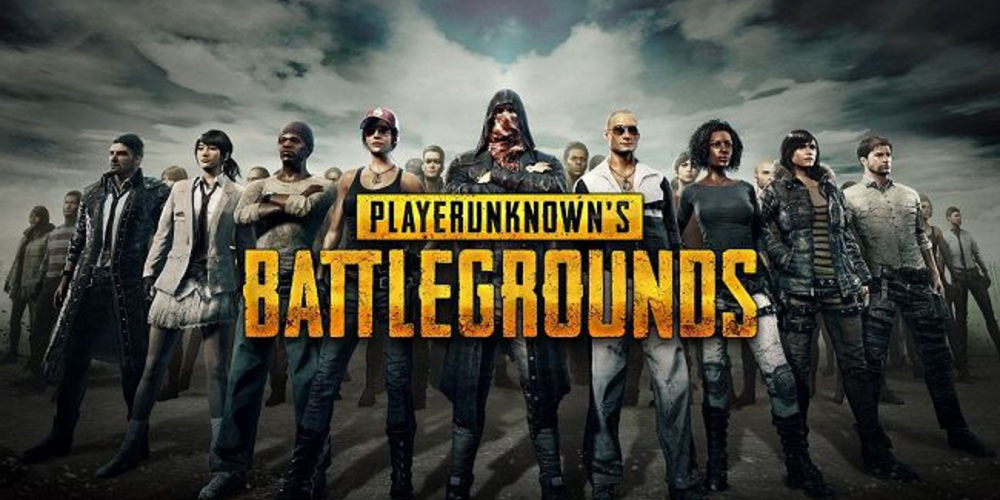 PlayerUnknown's Battlegrounds (PUBG) is another battle royale game that has been around for a while, but it still maintains a massive player base. PUBG was developed by PUBG Corporation and released in 2017, and it quickly became popular, with over 70 million copies sold. The game is set on a vast map, and players parachute onto it to scavenge for weapons, armor, and equipment.
PUBG features a solo, duo, and squad mode, with up to one hundred players fighting to be the last one standing. The game is known for its realistic and intense gameplay, with a focus on strategy and survival. PUBG is an excellent alternative to Fortnite for players who are looking for a more realistic battle royale experience.
Call of Duty: Warzone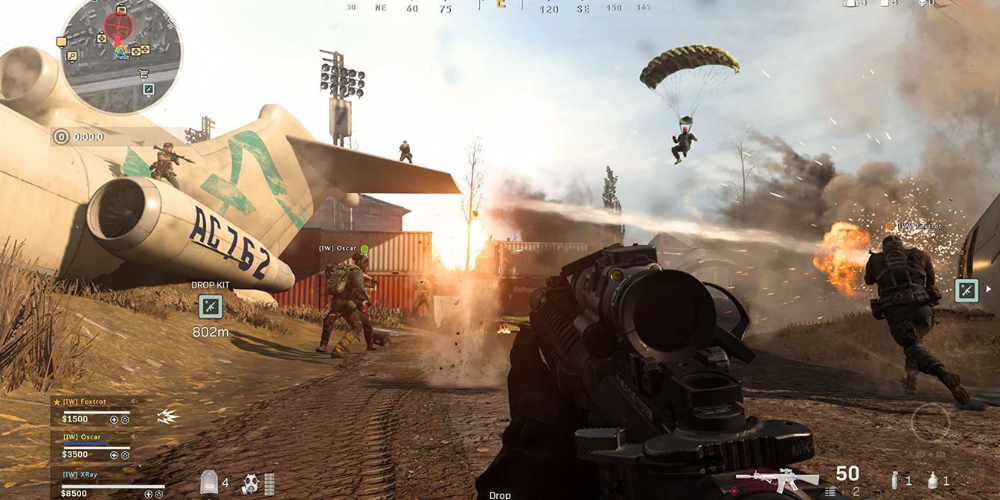 Call of Duty: Warzone is a free-to-play battle royale game that was released in March 2020. The game is set in the fictional city of Verdansk, and it features up to 150 players competing to be the last one standing. Players can choose to play solo, in a duo, or in a three-person squad.
Call of Duty: Warzone features a unique Gulag system, where players who are killed in combat are sent to a one-on-one duel for a chance to respawn. The game also incorporates elements of the traditional Call of Duty multiplayer experience, such as killstreaks and loadouts. For those seeking an intense, up-to-date military battle royale game, Call of Duty: Warzone is an outstanding alternative to Fortnite.
Realm Royale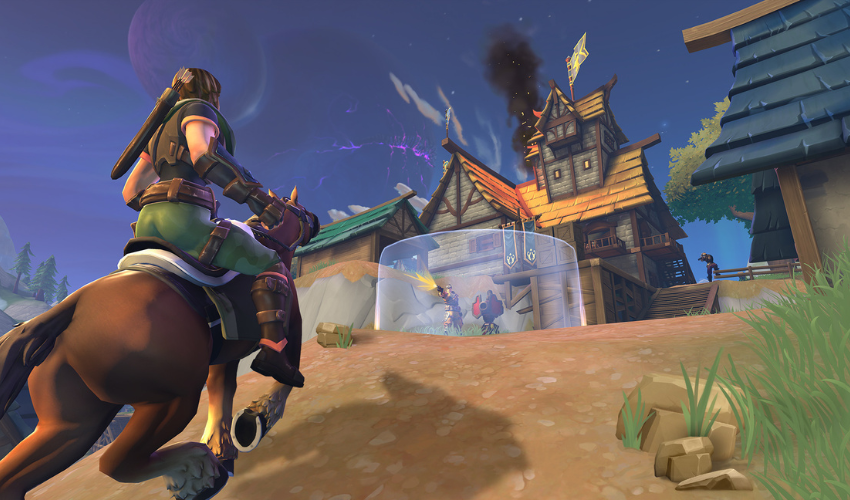 Developed by Hi-Rez Studios and launched in 2018, Realm Royale is a free-to-play battle royale game. The game is set in a fantasy world, and players can choose from one of five classes, each with their unique abilities. Realm Royale features a unique crafting system where players can craft weapons, armor, and abilities by collecting resources.
The game also features a mount system, where players can ride horses to navigate the map more quickly. Players searching for a battle royale game with a more imaginative and unique feel should consider Realm Royale, which boasts an exceptional fantasy setting and exclusive characteristics that serve as an excellent substitute to Fortnite.
Hyper Scape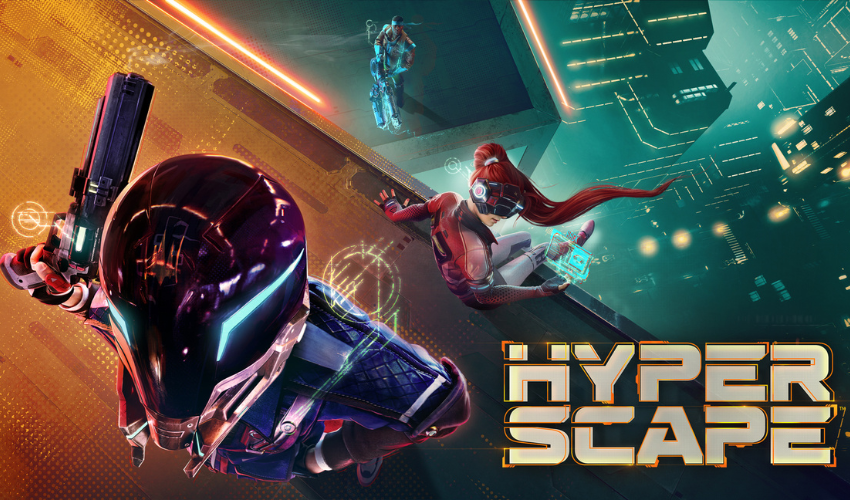 Hyper Scape is a unique and innovative battle royale game that offers a fast-paced and action-packed experience. The game's unique Hacks system and the way it handles death adds a layer of depth and complexity to the gameplay. The game's futuristic setting and the mysteries surrounding the Hyper Scape add an intriguing narrative aspect to the game, which keeps players engaged and interested. If you're a fan of battle royale games and looking for a fresh and unique experience, Hyper Scape is definitely worth checking out.