Mobile Gaming Revolution: Top-5 Fortnite Alternatives You Should Play Now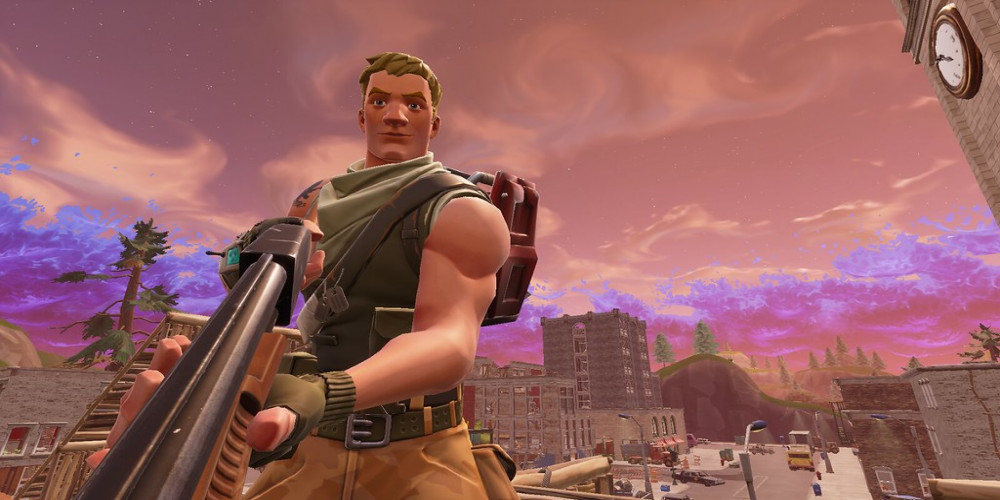 The mobile gaming revolution is here, and it has brought with it a whole new world of fun and excitement for gamers. With so many new and innovative games on the market, it's hard to keep up with the latest trends.
One of the most popular games of the last few years has been the wildly popular Fortnite, but there are plenty of other great games out there that can offer an equally enjoyable experience. Here are the top five Fortnite alternatives that you should try if you're looking for something new and exciting to play on your mobile device.
1. PUBG Mobile
The first of the top-5 Fortnite alternatives is PUBG Mobile, a battle royale game that has taken the mobile gaming world by storm. The game is set in a vast open world with realistic visuals and a realistic gaming experience.
Players drop onto the map and must scavenge for weapons, armor, and supplies. The last player standing wins the game. It's an intense and exciting experience that will keep you coming back for more.
2. Call of Duty: Mobile
The second of the top-5 Fortnite alternatives is Call of Duty: Mobile. This game brings the intense action of the popular Call of Duty series to the mobile platform. Players can choose to play as one of the multiple characters, each with their own unique weapons and abilities.
The game features a variety of game modes, including the classic Team Deathmatch, Search and Destroy, and Capture the Flag. With intense action and great visuals, Call of Duty: Mobile is sure to keep you entertained.
3. Garena Free Fire
Garena Free Fire is a fast-paced survival shooter game that has become one of the most popular alternatives to Fortnite. Players are dropped into a vast open world where they must fight for survival against other players and the environment.
The game features a variety of weapons and items, as well as a unique squad system where players can team up with friends to take on challenges.
4. Creative Destruction
Creative Destruction is another great battle royale game that offers a unique twist on the genre. This game is set in a vibrant cartoon world and features a variety of weapons and items to help players in their fight for survival.
Creative Destruction also boasts a unique building system that allows players to create their own structures and fortresses to defend their positions.
5. Battlelands Royale
Battlelands Royale is a top-down shooter game that offers a unique and exciting twist on the battle royale genre. In this game, up to 32 players drop into a cartoon-style battlefield where they must battle it out in a mad dash for survival.
The game features an array of weapons and power-ups, as well as an innovative respawn system that allows players to jump back into the fray after they've been eliminated.