Montana Lawmakers Consider Complete Ban on TikTok in the State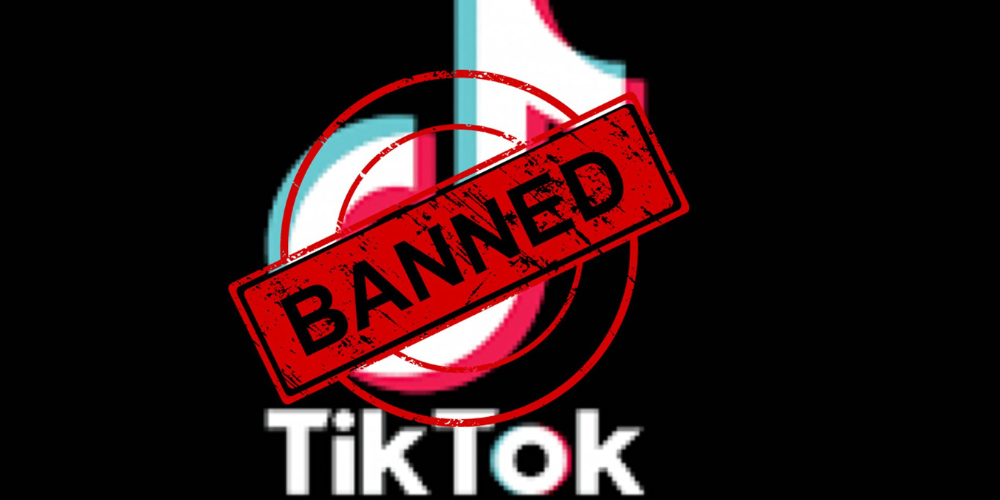 Montana lawmakers are taking decisive action against TikTok with legislation that could effectively ban the platform statewide. While this bill is not yet approved, it signifies increasing concerns surrounding user data and potential access by the Chinese government.
Recent escalations in China's aggressive behavior toward neighboring nations, such as Taiwan, have heightened concerns about the security implications of TikTok's widespread use in the United States. This comes amid revelations that China-based groups have attempted to spread pro-China propaganda via social media platforms.
The possibility of a foreign spy agency accessing people's personal accounts or those of their relatives heightens the potential risk. Various US senators, the director of the FBI, and the Commissioner of the FCC have all called for a full ban on the app, considering that these figures have a deeper understanding of the security concerns in question.
In conclusion, while many users view TikTok as a harmless social platform, there is justifiable cause for caution. The ongoing debates about national security risks, geopolitical influence, and potential for data access by the Chinese government should be considered as Montana and possibly other states decide whether to implement a full ban on TikTok.