Peaceful Questing: The 7 Most Relaxing RPGs on Nintendo Switch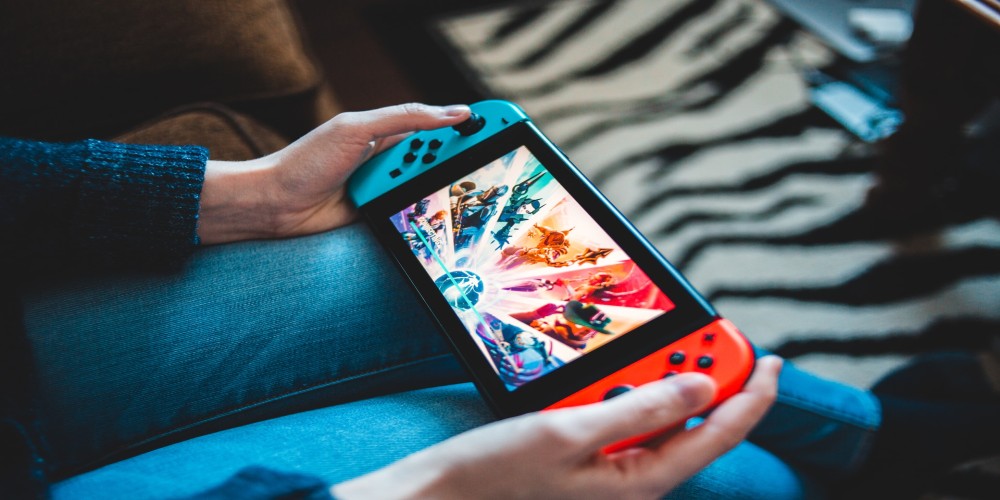 In the bustling world of gaming, the Nintendo Switch has made a unique niche for itself. With its portable capabilities and extensive library of games, the Switch provides a diverse array of gaming experiences. Among these, Role-Playing Games (RPGs) stand out for their intricate stories and immersive gameplay. While many RPGs are high-intensity thrill rides, some offer a more soothing experience, allowing players to explore and progress at their own pace. Let's take a look at the 7 most relaxing RPGs on Nintendo Switch.
1. Stardew Valley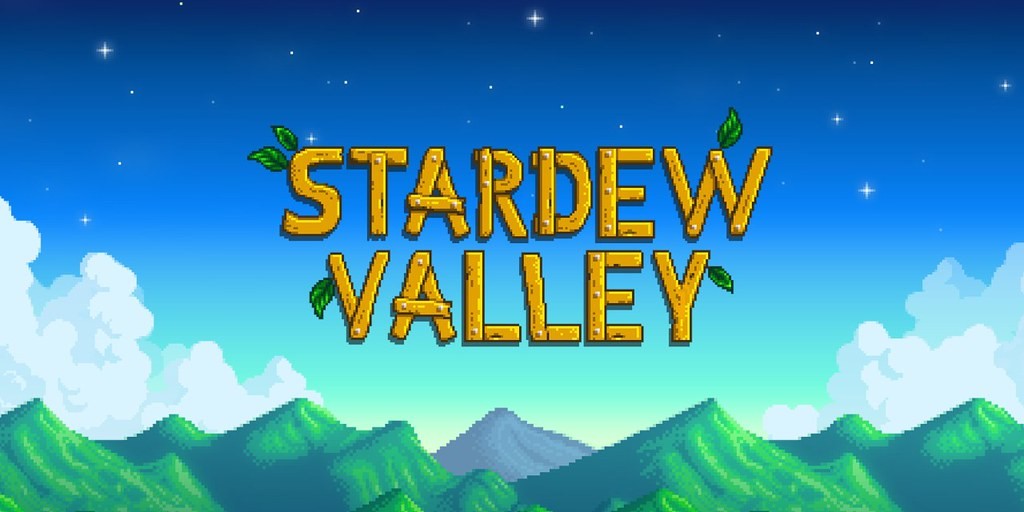 "Stardew Valley" is a farming simulator RPG that combines relaxing gameplay with a charming rural setting. The game is an appealing escape from the busy modern world, offering a peaceful life in the countryside, where players can cultivate crops, raise animals, and build relationships with the town's inhabitants.
In Stardew Valley, players inherit a dilapidated farm and are tasked with turning it into a thriving agricultural hub. The game features a rich variety of activities, from fishing and mining to cooking and crafting. The world is dynamic, with changing seasons, festivals, and a town full of characters with their own stories to tell.
Pros:
Variety of activities;
Engaging character interactions;
Dynamic world.
Cons:
Some may find the farming mechanic repetitive;
Takes time to progress in the game.
2. Animal Crossing: New Horizons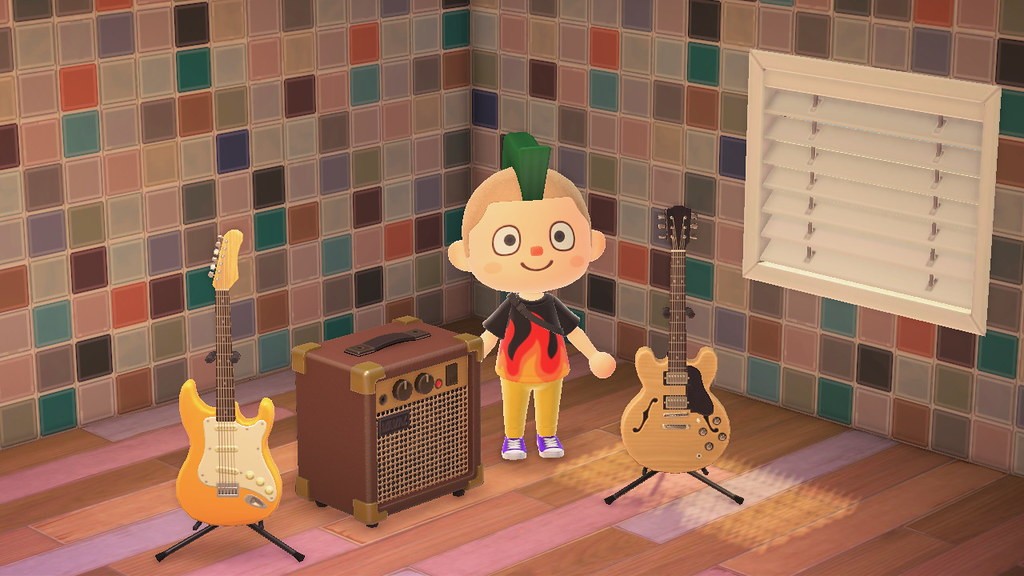 "Animal Crossing: New Horizons" is a life simulation game where players live on a deserted island and are free to shape it as they wish. With its gentle pace and open-ended gameplay, it's perfect for relaxing play sessions.
Players start with a deserted island and slowly transform it into a bustling community of anthropomorphic animals. The game progresses in real-time, with a dynamic weather system and changing seasons. Players can fish, catch bugs, dig for fossils, design their own clothes, and decorate their island to their liking.
Pros:
Open-ended gameplay;
Real-time game progression;
Creative freedom.
Cons:
Limited activities per day due to the real-time system;
The game's relaxed pace might not appeal to everyone.
3. Atelier Ryza: Ever Darkness & the Secret Hideout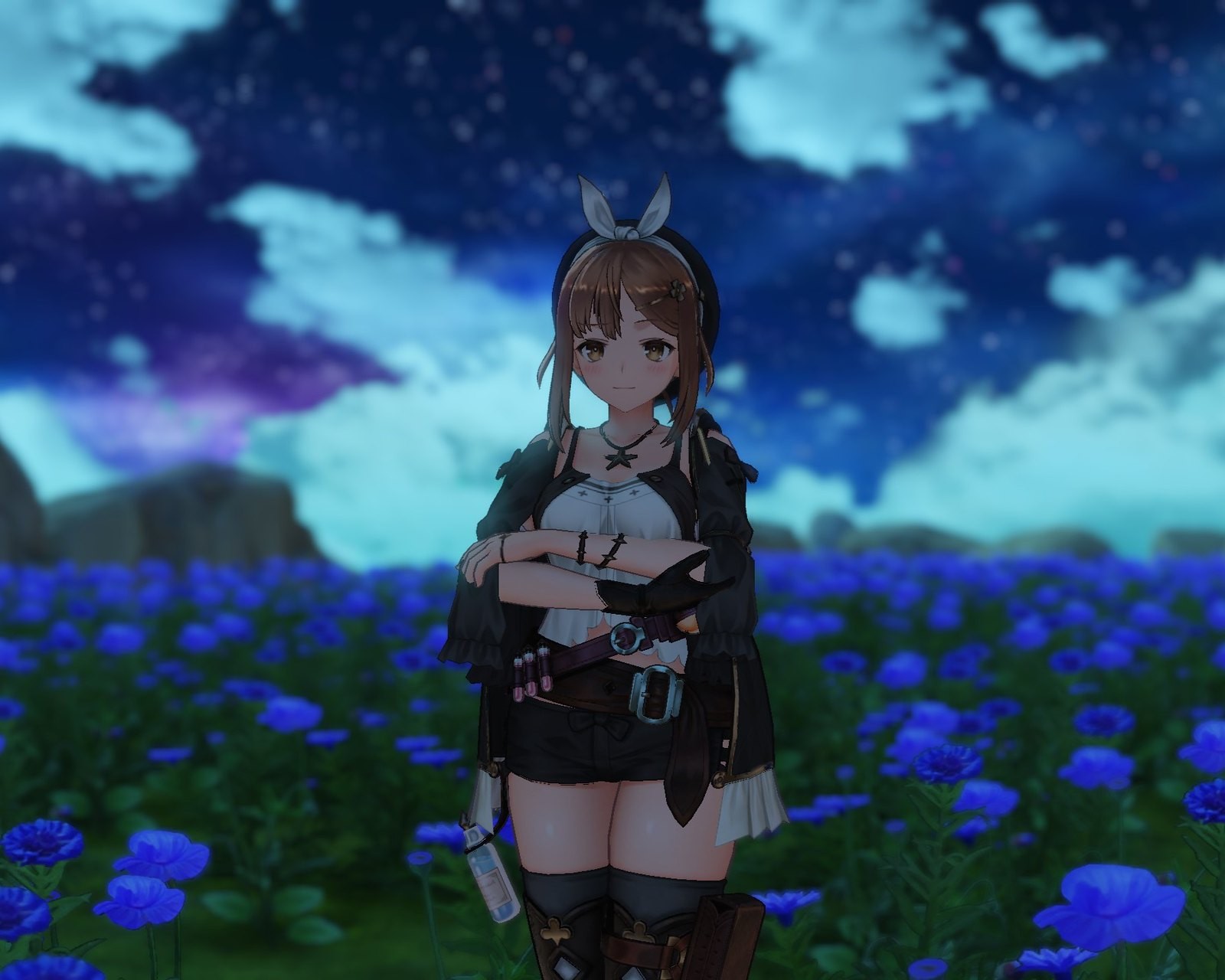 "Atelier Ryza" is a charming and relaxing RPG that focuses on alchemy and character development. It's the perfect game for those who prefer a slow-paced, story-centric experience.
The game follows Ryza, a young girl with dreams of adventure. The gameplay revolves around alchemy - gathering materials and synthesizing them into useful items. The game has a day-night cycle, and different events and quests can occur depending on the time of day.
Pros:
Engaging crafting system;
Rich character development;
Beautiful graphics and art style.
Cons:
Combat can be overly simplistic for some;
Slow-paced story progression.
4. Golf Story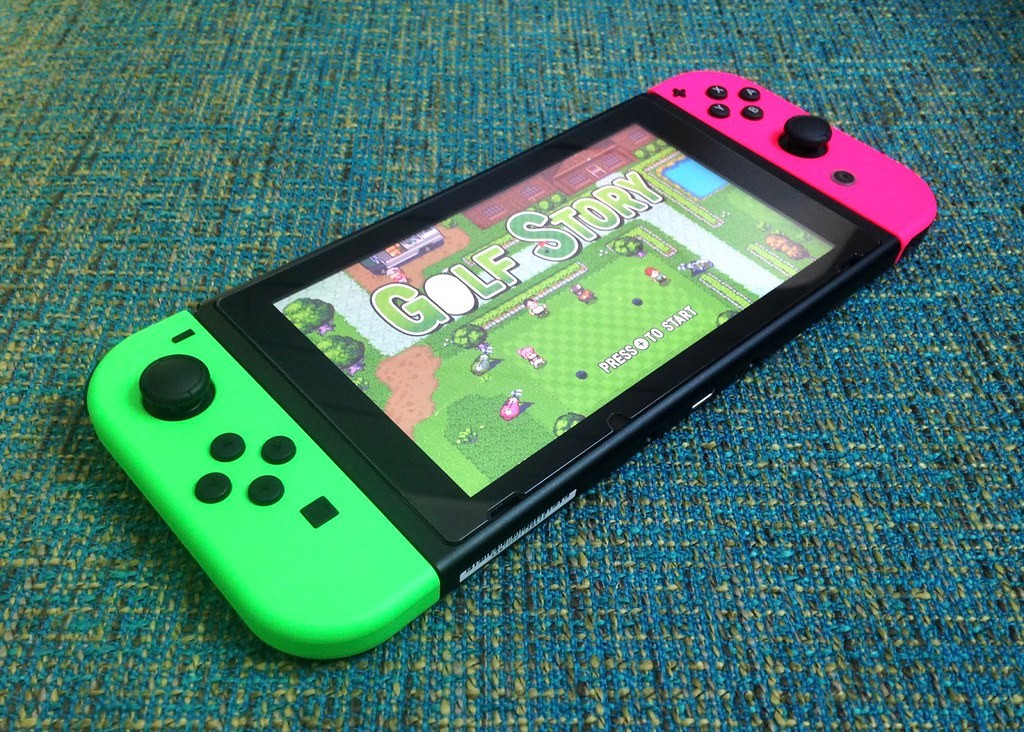 "Golf Story" is a unique blend of RPG and sports game. It offers a humorous and heartwarming story with a laid-back golfing gameplay that is easy to pick up and play.
Players take on the role of a golfer who has been away from the game for twenty years and is trying to make a comeback. The game combines traditional RPG elements with golfing mechanics - players can level up, explore eight unique environments, and tackle various quests while perfecting their golf game.
Pros:
Unique blend of RPG and sports mechanics;
Humorous and engaging story;
Simple and accessible gameplay.
Cons:
Limited replayability;
Some might find the golf mechanics too simplistic.
5. Little Dragon's Café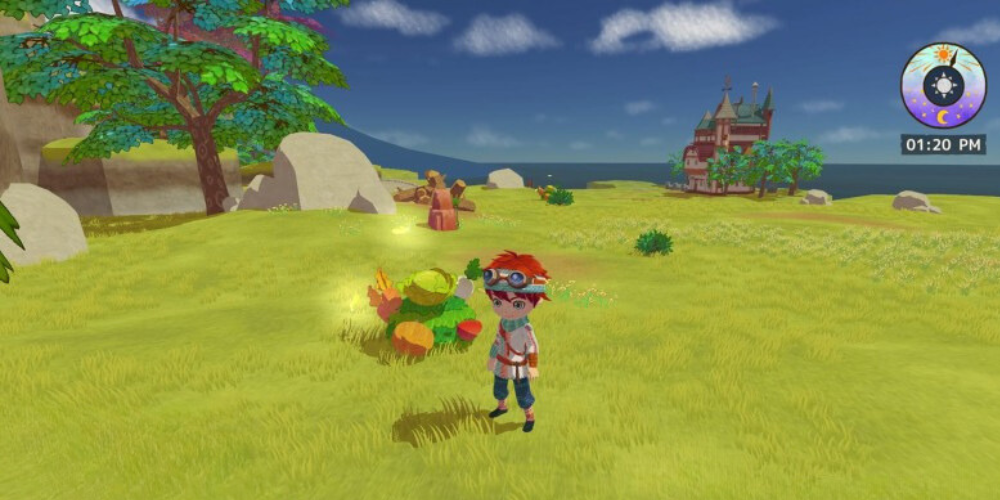 "Little Dragon's Café" is an adorable RPG that combines café management with dragon-raising. It offers a unique and relaxing gameplay experience.
Players twin siblings running a café while also taking care of a baby dragon. They must balance their time between gathering ingredients, cooking meals for their café, and caring for their dragon. As the dragon grows, it can help with tasks and even be ridden to explore new areas.
Pros:
Unique blend of café management and pet-raising;
Adorable art style;
Engaging cooking mechanics.
Cons:
Slow-paced gameplay might not appeal to everyone;
The world can feel a bit empty at times.
6. Moonlighter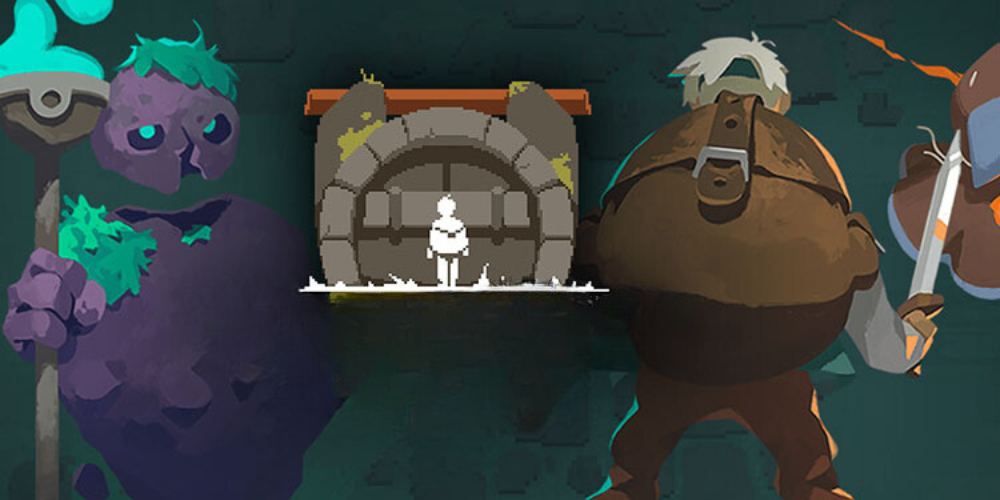 "Moonlighter" is a unique RPG that blends dungeon-crawling with shopkeeping. It offers an engaging and relaxing gameplay loop that keeps players coming back for more.
Players take on the role of Will, a shopkeeper who dreams of becoming a hero. By day, players run a shop in the village of Rynoka, setting prices and managing their inventory. By night, they delve into procedurally generated dungeons to fight monsters and gather items to sell in their shop.
Pros:
Unique blend of shopkeeping and dungeon-crawling;
Procedurally generated dungeons offer replayability;
Engaging and rewarding gameplay loop.
Cons:
Dungeon-crawling can be challenging;
Some may find the shopkeeping mechanics repetitive.
7. Dragon Quest XI S: Echoes of an Elusive Age
"Dragon Quest XI S" is a traditional RPG with a captivating story and a relaxed pace. Its turn-based combat and charming world make it a perfect game for relaxing play sessions.
The game follows the Hero, a young man on a journey to uncover the mystery of his past. The game features turn-based combat and a world full of colorful characters and engaging side quests.
Pros:
Engaging story;
Traditional turn-based combat;
Charming world and characters.
Cons:
The game's pace might be slow for some players.
These ten RPGs on Nintendo Switch offer a more relaxed gaming experience, perfect for winding down after a long day. Whether you prefer farming, crafting, or exploring, there's a game on this list for everyone.