Ready Your Adventure! Uncover the Best Roguelike Games and Roguelites in 2023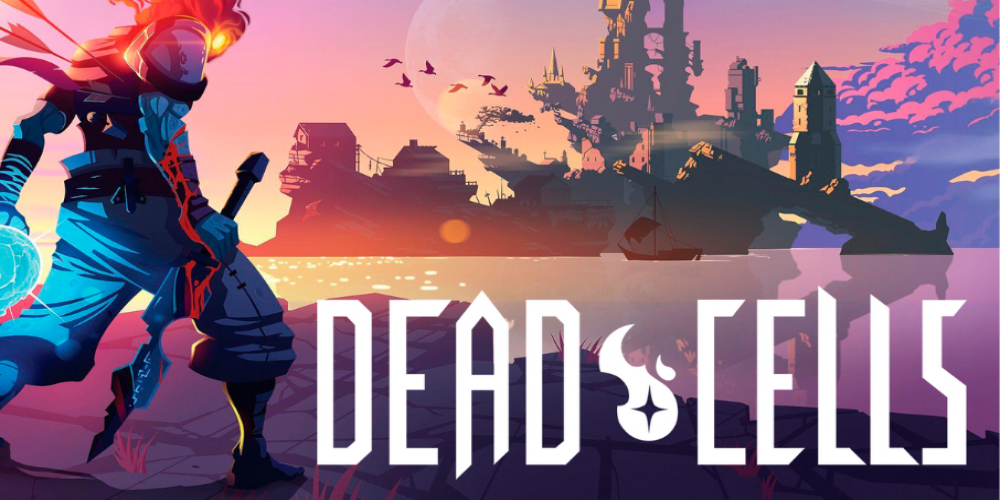 The roguelike genre is one of the most beloved for gamers, and for a good reason. With their traditional turn-based, randomly generated challenges and distinct visual elements, roguelikes offer a unique experience for anyone looking for a challenge. This year, the genre has seen a resurgence, with more and more games looking to push the boundaries of what can be done with the genre. With that in mind, here's our definitive guide to the best roguelites and roguelikes out there in 2023.
Cult of the Lamb
Cult of the Lamb may be the game for you if you're after something a little different. This roguelike blends classic RPG mechanics with challenging puzzle elements, providing an ever-evolving experience that keeps you on your toes. As the leader of an entropic cult, you'll be tasked with venturing into procedurally generated dungeons, defeating enemies, and collecting powerful rewards in your quest for enlightenment.
Hades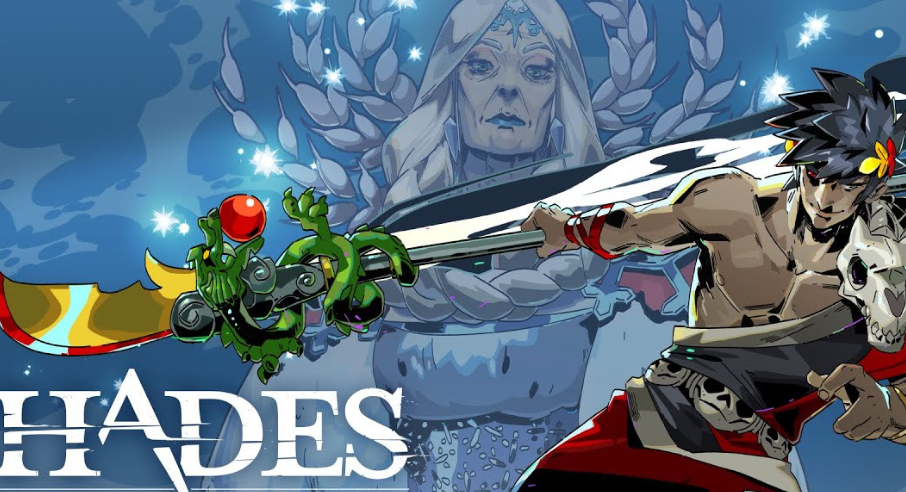 If you're looking for an epic action-adventure experience, Hades is the game for you. This roguelike puts you in the shoes of Zagreus, a scion of the god of the underworld, as he attempts to escape his father's domain and reach the heights of Mount Olympus. Along the way, you'll battle hordes of enemies and recruit help from the gods of Greek mythology all while customizing your loadout and developing your skills.
The Binding of Isaac
The Binding of Isaac is one of the most beloved roguelike games of all time, and it's no surprise why. This classic RPG and dungeon crawler sees you traverse randomly generated dungeons in a race against time. You'll have to battle monsters, think strategically, and collect powerful upgrades as you progress through the game. It's highly replayable, and with its charming, darkly humorous art style, it's a must-play for any roguelike fan.
Darkest Dungeon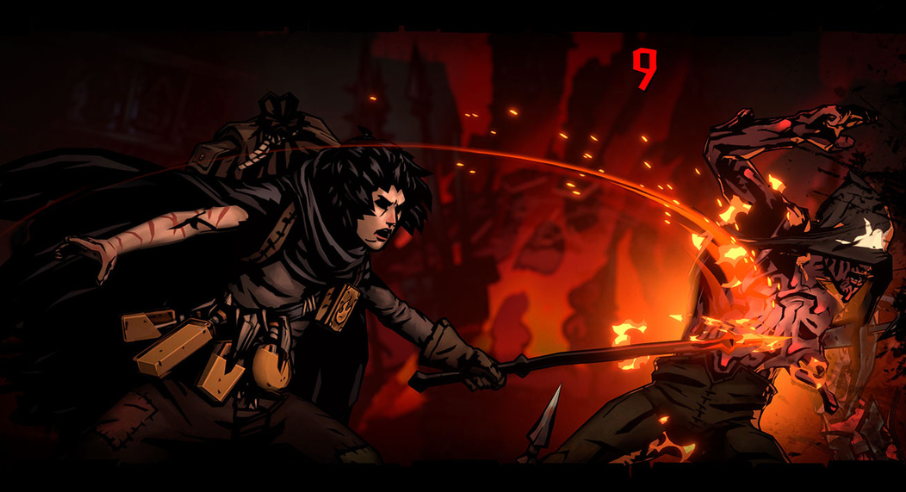 Darkest Dungeon is an unforgiving roguelike that is about surviving combat rigors. You'll lead a team of eccentric adventurers into the depths of a randomly generated dungeon, fighting and managing their mental health in order to emerge victorious. The game features a unique visual style and an immersive atmosphere, making it a truly unforgettable experience.
Dead Cells
Dead Cells is a roguelite Metroidvania that sees you traverse a procedurally generated castle filled with monsters and traps. Its tight controls and immersive level design make it a fantastic game for fans of the genre. You'll have to carefully navigate the castle's labyrinth of rooms and corridors, upgrading your weapons and abilities as you progress. It's a challenging yet ultimately rewarding experience.
Don't Starve
Don't Starve is a survival-focused roguelite that puts you in the shoes of Wilson, a scientist who finds himself stranded in a strange world. Your aim is to survive as long as possible in the game's randomly generated environment, gathering resources and crafting items to aid your journey. With its unique art style, charming characters, and intense challenges, Don't Starve is sure to keep you interested.
Downwell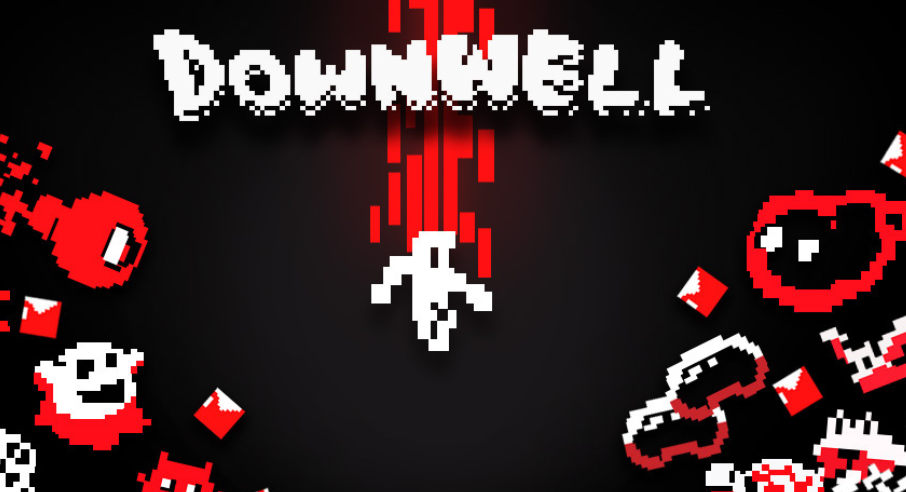 Downwell is a fast-paced roguelike that sees you venture downwards through a randomly generated well. You will have to dodge enemies, shoot them and collect improvements as you advance, avoiding death at all costs. With its tight controls and intense arcade-style action, Downwell is sure to get your blood pumping.
Into the Breach
Into the Breach is the game for you if you're looking for a more strategic experience. This roguelite puts you in command of a squad of mechs in a fight against a relentless alien menace. You'll have to use your wits to come up with clever battle plans as you battle across randomly generated levels. With its unique tactical approach and satisfying combat, Into the Breach is a must-play for any strategy fan.
Slay the Spire
Slay the Spire is a card battler roguelike that sees you ascend a tower of ever-changing challenges. Along the way, you'll build powerful decks and battle monsters in a battle of wits and skill. The game features a unique art style and a vibrant atmosphere, making it an incredibly enjoyable experience.
Spelunky 2
Spelunky 2 is the sequel to the beloved classic roguelike, and it's just as good as the original. This roguelike platformer puts you in the shoes of a daring explorer who ventures into randomly generated levels in search of riches. You will have to jump and dodge obstacles, fight monsters and collect powerful improvements as you go. With its tight controls and exciting, fast-paced action, Spelunky 2 is sure to keep you coming back for more.
Bottom Line
After much deliberation, we believe that the best roguelike game and roguelite of 2023 is Cult of the Lamb. Its unique puzzle-based mechanics and challenging dungeons offer an experience like nothing else. The colorful art style, engaging enemies, and procedurally generated levels make it an incredibly rewarding game that will keep you coming back for more.