Social Gaming Unleashed: The Best Online Co-Op Games On Xbox Game Pass - September 2023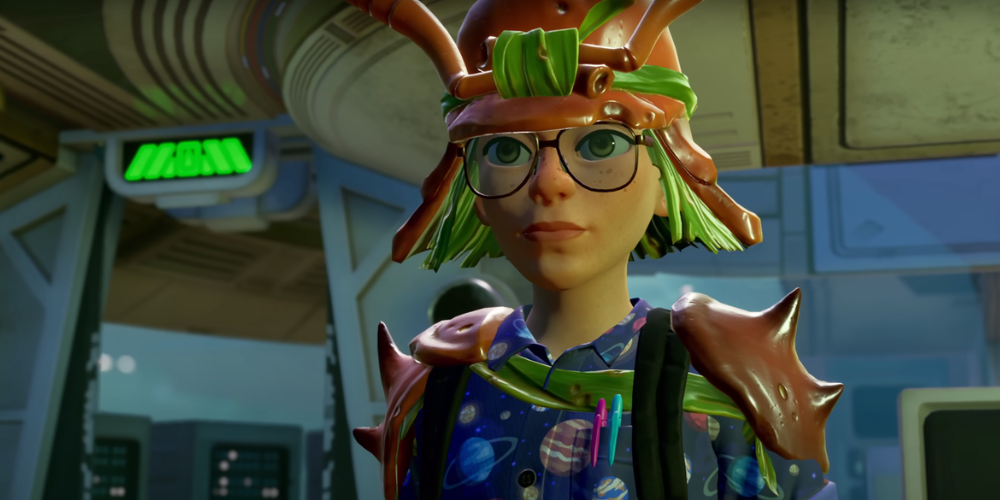 The gaming universe has never been more connected, with social possibilities creating abundant opportunities for players to share their virtual experiences. Xbox Game Pass is leading the way in offering fantastic destinations for cooperative gameplaying. From action-packed shooters to intriguing role-playing games, this selection presents the perfect games for those looking to embark on a shared adventure. Here are the top online co-op games you can dive into on Xbox Game Pass in September 2023.
The Texas Chain Saw Massacre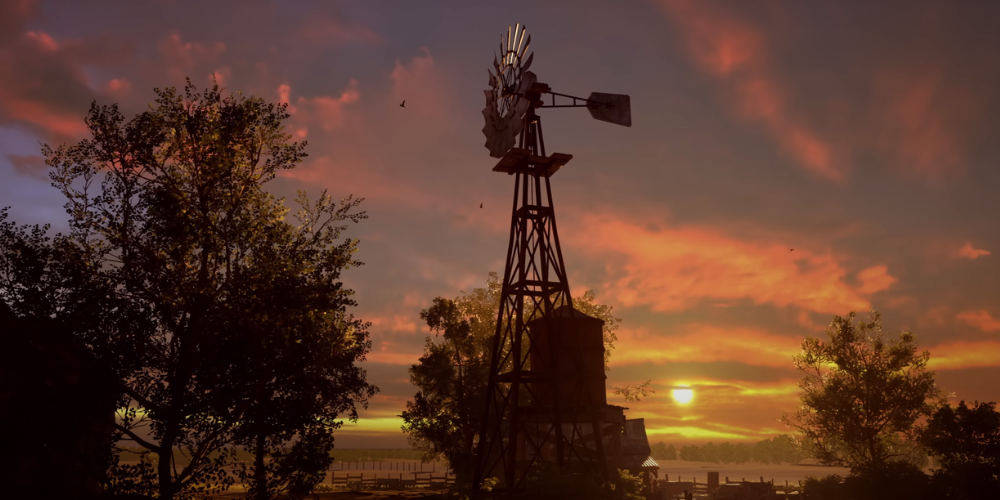 The Texas Chain Saw Massacre from Sumo Nottingham takes cooperative play to the next level. Recreating the terrifying atmosphere of the classic movie, it introduces a new 4v3 structure that emphasizes team play on both sides. Can you outwit your monstrous opponents as you fight for your survival?
Pros
The exciting 4v3 structure brings new depth to multiplayer gameplay.
Perfectly captures the terrifying atmosphere of the original film.
Cons
The Horror genre may not appeal to all gamers.
Minecraft Legends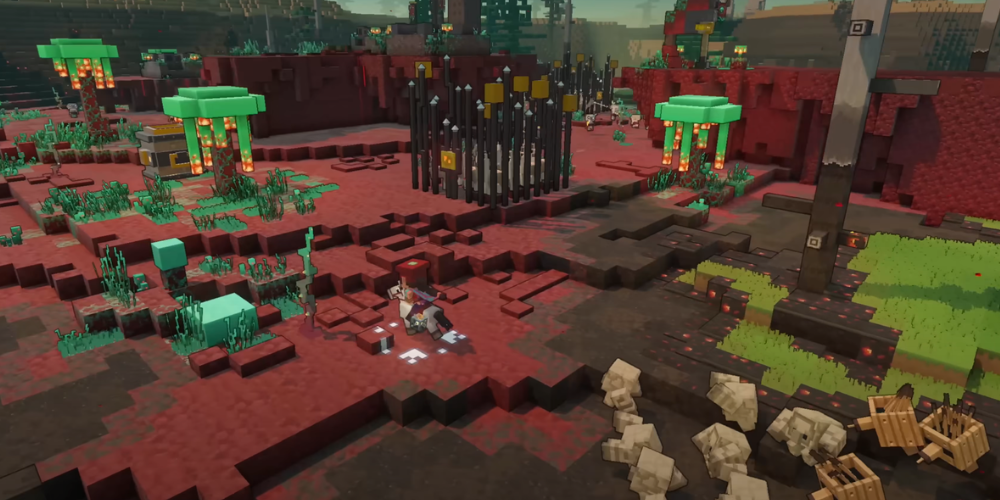 Minecraft Legends from Mojang and Blackbird Interactive delivers real-time strategy in the familiar blocky worlds of the mega-hit franchise. With room for four players, you can invite friends to help face off against the Piglins in an exciting mix of strategy and action.
Pros
It's a fresh take on the hugely popular Minecraft universe.
Able to accommodate four players for cooperative play.
Cons
The strategy genre may not appeal to traditional Minecraft fans.
Grounded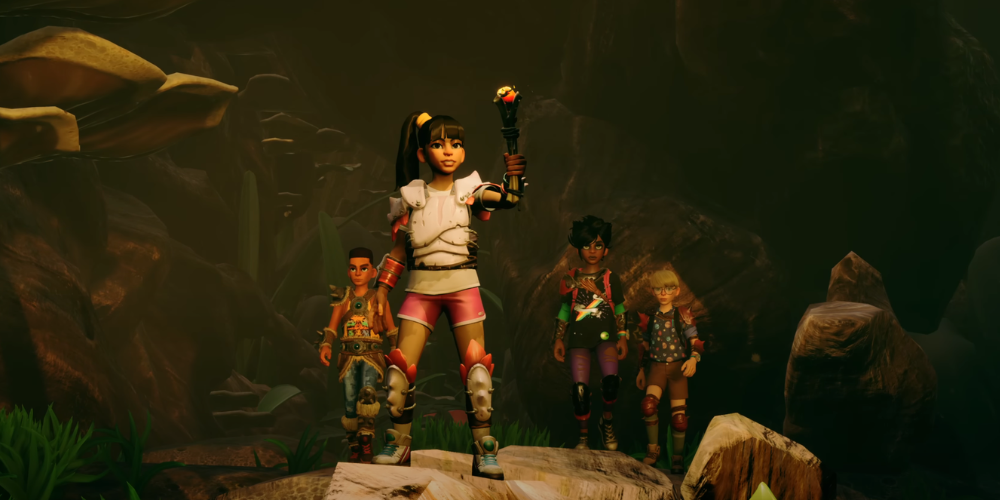 Get ready for a different kind of survival experience with Grounded from Obsidian Entertainment. This game shrinks you down to the size of an ant, unleashing you in a backyard teeming with dangers. Join forces with up to three friends to brave this small-sized adventure.
Pros
A Fresh spin on the survival genre offers a unique experience.
The ability to play with friends enhances immersion.
Cons
Some players may find the survival elements challenging.
Conclusion: Best Co-Op Game On Xbox Game Pass
While all these games offer fantastic cooperative gameplay, Grounded stands out due to its unique setting and exciting gameplay. Whether you're playing with friends or teaming up with other skilled players, Grounded offers a rich, immersive experience that's hard to beat. It's a clear favorite with users who love the game's unique take on the survival genre and its ability to create truly memorable cooperative gaming experiences.