Starfield's Galactic Appeal Captures NASA's Attention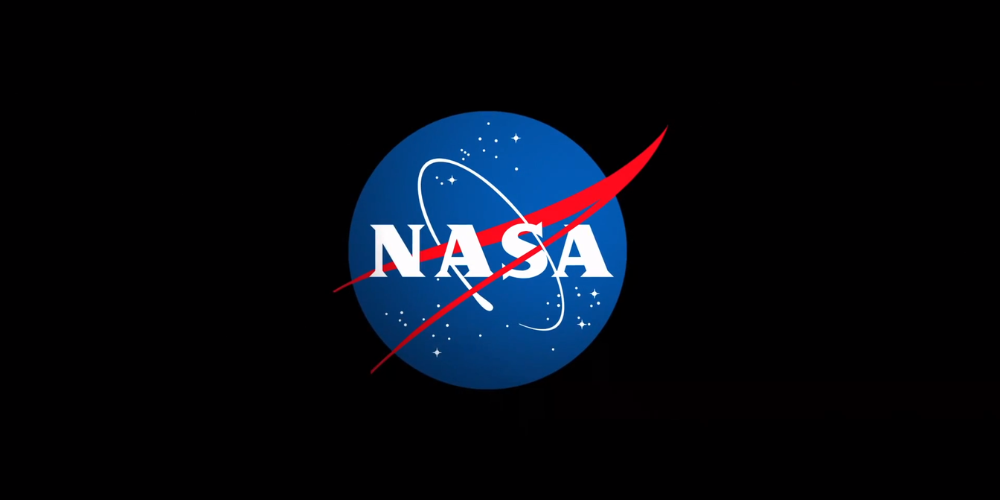 NASA, popularly known for its space explorations, is wondering why Starfield-obsessed fans haven't applied to be their intern yet. They posted a cat meme on Instagram, humorously calling out Starfield players who haven't considered interning at NASA yet.
As a promotional tactic, the agency's post, "NASA: We've got space at home" uses popular fascination with space to drum up interest in their internship program. The post lists all the exciting aspects of the program, such as working with spaceships, exoplanets, crews, and missions, and invites applications for the Summer 2024 session.
Despite mixed reactions from Starfield gamers, most found the ad amusing and took it as a fun attempt to leverage their interest in space for future NASA recruitments.