Top 10 Game-Hacking Apps for Android: Unlock Your Gaming Potential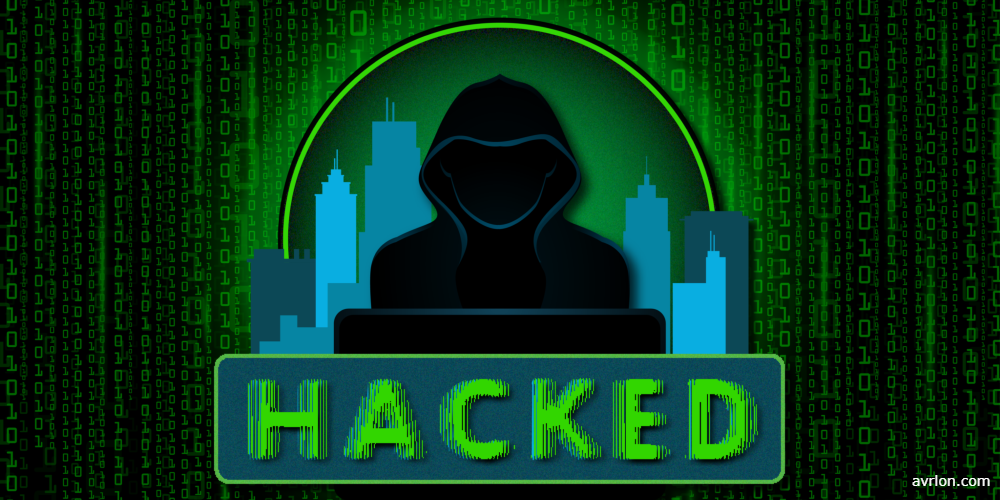 Android gaming has exploded in popularity, thanks to the ever-growing capability of smartphones and the vast number of games available on the platform. However, some gamers may want more control over their play experience or unlock features without spending hours grinding through challenges. Enter game-hacking apps, which offer various ways to tweak your games and gain an edge. In this article, we'll explore the top 10 game-hacking apps available to Android users.
1. Cheat Engine
Cheat Engine is a highly popular open-source software used for modifying single-player game parameters on Android devices. With a user-friendly interface and robust functionality, Cheat Engine is tailor-made for gamers who want to tinker with health levels, gold reserves, experience points, or other in-game values. Despite its powerful capabilities, Cheat Engine requires root access on your device and does not work with most multiplayer games due to server-side restrictions.
2. Game Guardian
Game Guardian boasts a comprehensive approach to game tweaking, allowing players to modify a wide range of parameters like currency values and player statistics or even bypass time restrictions in some cases. The app supports search functions that easily identify target values from disparate data types like float or string arrays for efficient editing. Be warned; this app requires root access to provide its range of powerful tools.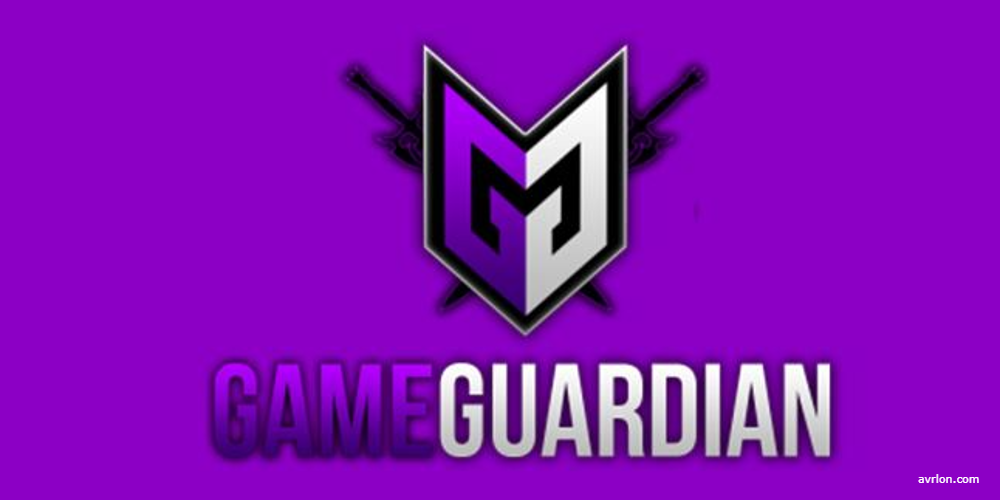 3. Lucky Patcher
An all-rounder among hacking apps, Lucky Patcher excels at modifying game assets and removing unwanted advertisements that may disrupt gameplay sessions. This versatile app enables players to change permission sets or create custom patches that offer additional features without requiring root access. However, unlocking the full potential of Lucky Patcher will require rooting your Android device.
4. Xmodgames
While many game hacking apps focus primarily on single-player games, Xmodgames makes its mark as a powerful tool for modding multiple popular online games such as Clash of Clans or Pokémon Go. As such, it becomes the tool of choice for gamers who enjoy tinkering with both single and multiplayer gaming experiences. Root access will be necessary to utilize Xmodgames' full functionality.
5. SB Game Hacker
The SB Game Hacker app caters to those who prefer a straightforward and user-friendly interface for hacking games on their Android devices. It offers features like memory editing, code injection, or speed hacks that may enhance or expedite your gaming sessions. Once again, root access is required to take advantage of SB Game Hacker's capabilities fully.
6. GameCIH
Fans of old-school retro gaming will find GameCIH an invaluable resource for hacking classic Android titles. The app allows users to edit in-game values like lives and scores without the hassle of rooting their device, making it accessible for beginners or those wanting an uncomplicated approach to game hacking.
7. Freedom
A unique entry in our list, Freedom focuses on bypassing in-app purchase systems allowing players to obtain virtual currency or unlock premium features without spending real money. Employing sophisticated techniques lets Freedom emulate Google's billing infrastructure that tricks games into believing you made purchases through legitimate channels while requiring root access to function correctly.
8. HackerBot
HackerBot addresses concerns about downloading potentially malicious applications from unknown sources by offering a search engine that indexes only safe cheat mods from verified developers. Its robust interface saves players time searching for trustworthy hacks while providing peace of mind regarding security concerns commonly associated with unknown third-party downloads.
9. DaxAttack
DaxAttack stands as a streamlined tool for editing game values on Android devices without requiring root access. Its capabilities range from tweaking in-game currency to modifying player health, making it the ideal option for those seeking convenient game-hacking solutions that work seamlessly with their non-rooted phones.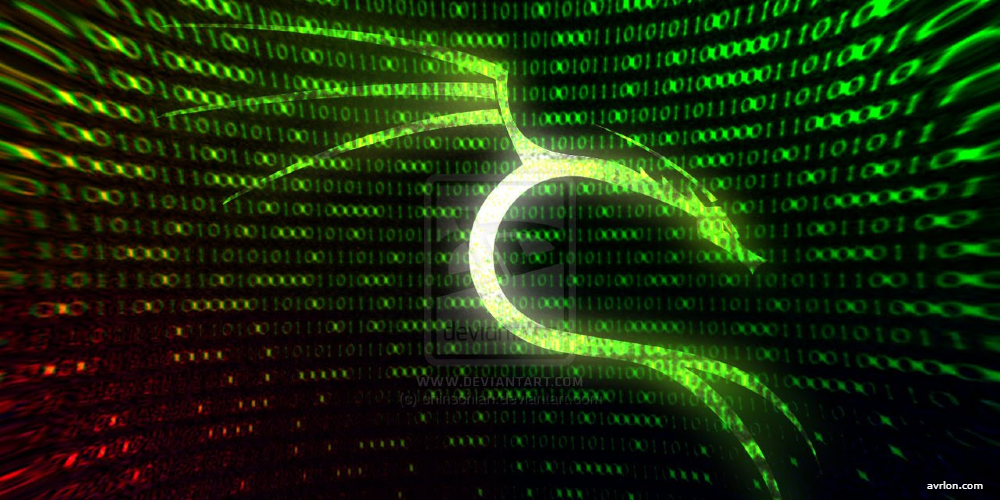 10. CreeHack
For gamers who crave the ability to bypass in-app purchases and unlock premium content without the need for rooting their device, CreeHack offers a unique solution. By directly targeting payment systems, players can freely access additional content or virtual currency by simply disabling the waiting periods commonly associated with freemium games.
In conclusion, there are many game-hacking tools available to Android users with varying levels of complexity and required permissions. From beginners who want a basic tweak here and there to devoted gamers aiming for total control over their gaming environment, there's an app out there that caters to everyone's needs. So unleash your potential and enhance your gaming experience by selecting the perfect hacking app that suits you best!