Top-5 Best Toca Life World Alternative Games: The Ultimate List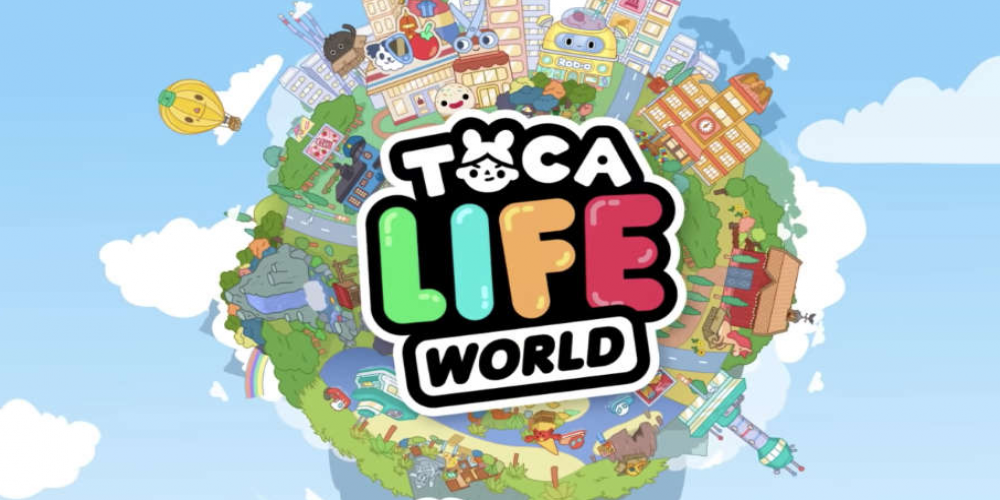 Are you a fan of Toca Life World? Looking for something similar but different? Look no further! We've compiled the best five alternative games that are just as fun, if not more so, than the famous Toca series. From crafting and building to roleplaying and simulation, these five alternatives have something for everyone. Read on to find out more about each game's unique gameplay and story.
Minecraft: A Creative Building Adventure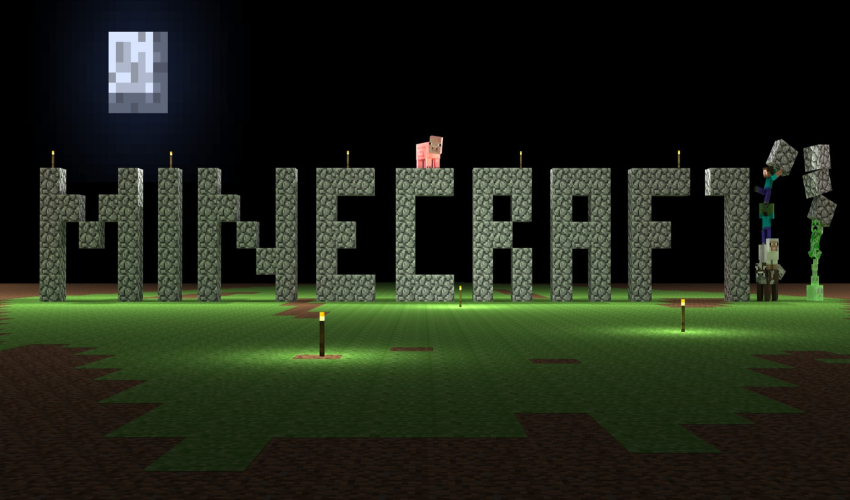 Minecraft is a 3D sandbox video game developed by Mojang Studios in which players can create their own world using blocks made from various materials such as dirt, stone, sandstone, and wood. Players can explore this world while collecting resources to craft tools and items such as weapons and armor. They can also build structures like castles or houses with the materials they collect or even alter the terrain itself with tools like shovels or pickaxes. Minecraft has a unique art style featuring pixelated graphics, which gives it an almost retro look compared to other modern games today. With its open-world nature and freedom of choice in how you want your world to be shaped up - this is one of our favorite Toca Life World alternative games out there.
The Sims 4: Create Your Own Virtual Families & More

The Sims 4 is another popular life simulation video game developed by Maxis for Windows PC, macOS systems as well as consoles, including Xbox One & PlayStation4, where players create virtual families living in their own simulated homes complete with customizable furniture pieces plus many other features like gardening or fishing activities, etc..
With its expansive content library full of vibrant colors & textures, along with its dynamic character customization – this classic franchise truly offers endless opportunities for creation! Additionally – "story mode" lets users experience pre-made scenarios that offer deeper narrative elements beyond your traditional family simulators - adding yet another dimension to this already robust title perfect for those looking for a great alternate life simulator experience akin to what Toca Life World offers.
Animal Crossing: New Horizons – Explore Your Own Island Getaway

Animal Crossing is a life simulation video game series developed and published by Nintendo. In this game, players are assigned a character who lives in a village inhabited by animals that have human-like characteristics. The game is open-ended, allowing players to explore, collect items, catch bugs and fish, and interact with the other animal villagers.
The goal of Animal Crossing is to build relationships with the other villagers, construct a home, and explore the surrounding countryside. Players can customize their character, home, and village. They can also decorate the interior and exterior of their home with furniture, wallpaper, and carpets and purchase items from a variety of stores, such as the Nooklings' store. Other activities include catching bugs and fish, planting flowers and trees, digging for fossils, and participating in special events.
Animal Crossing has been praised for its unique and creative gameplay, its vibrant and colorful graphics, and its charming and lovable characters. The game has become a popular series, spawning multiple sequels and spin-offs on multiple platforms. It has also received numerous awards and critical acclaim, including multiple Game of the Year awards.
Stardew Valley: A Delightful Farming Sim Game For All Ages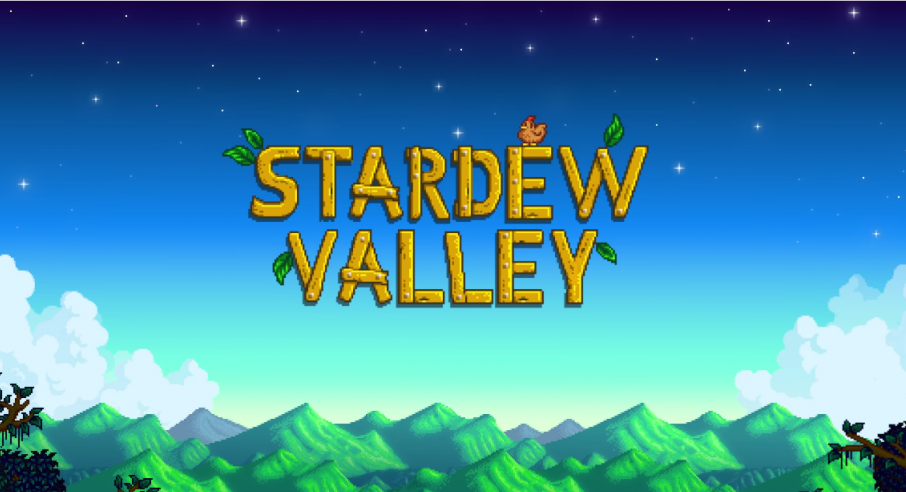 Stardew Valley is an award-winning farming simulation and role-playing video game developed by Eric "ConcernedApe" Barone. The game was released in 2016 and has been met with critical acclaim. In this game, players assume the character of a farmer who has been given an old, neglected farm by their grandparent and must return it to its previous state of magnificence. The game combines elements of role-playing, simulation, and resource management to create a unique experience.
Players will have to work hard to restore the farm by tending to crops, raising livestock, and interacting with the local community. Along the way, they will discover secrets about the valley and its inhabitants. The game encourages players to build relationships with the locals as well as explore the world and its secrets. As players progress, they will unlock new areas and content.
Stardew Valley is a single-player game, but it also offers a cooperative multiplayer mode for up to four players. This mode allows players to work together to restore the farm, as well as compete against one another in a variety of mini-games.
The game has been praised for its simple yet addictive gameplay, beautiful pixel art, and charming soundtrack. It has been described as a relaxing, heartwarming experience that encourages players to take their time and enjoy the scenery. Stardew Valley is available on Windows, macOS, Linux, PlayStation 4, Xbox One, Nintendo Switch, and iOS devices.
My Time At Portia - An Open-World Crafting Adventure Awaits You In This Charming Town Simulator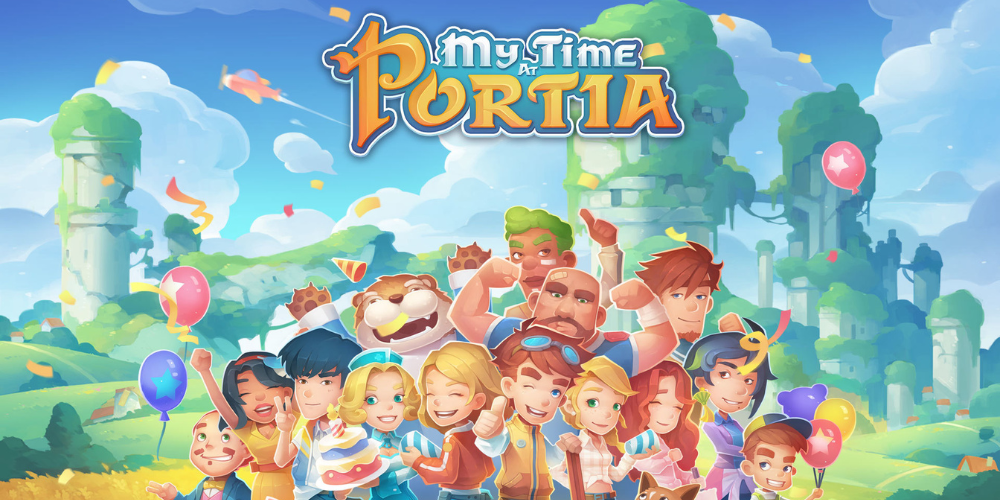 Pathea Games created My Time At Portia, which is an open-world simulation and role-playing video game. It was released in January 2019 for Microsoft Windows, Nintendo Switch, Playstation 4, and Xbox One. In the game, players take on the role of a newcomer to the town of Portia, tasked with rebuilding their Pa's neglected workshop.
Players must scavenge, farm, mine, and fight to gather resources in order to build up their workshop and bring it back to its former glory. Along the way, players will meet a variety of characters, build relationships, and even start a family. Players can also craft a variety of items ranging from furniture to weapons, as well as engage in combat with monsters, robots, and other players.
My Time At Portia offers players a unique and immersive experience, with a vibrant and diverse open world to explore. The game's crafting system is deep and rewarding, offering players a variety of ways to customize their workshop, build relationships, and create a home of their own. Additionally, the game features an engaging storyline, as well as a variety of minigames and activities to keep players engaged.