Top 8 Games Like League of Legends: A Comprehensive Guide for LoL Players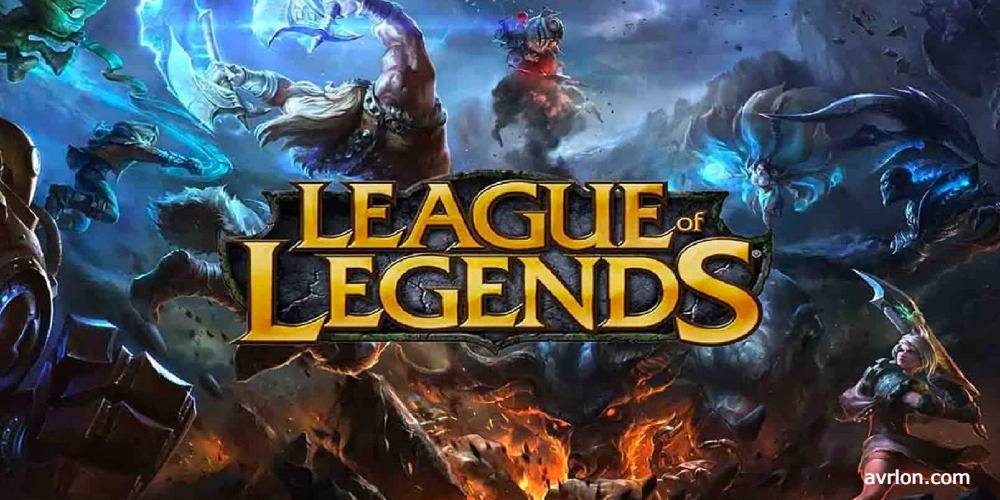 Are you a big fan of the popular MOBA game League of Legends (LoL)? Want to try something new but familiar at the same time? Then this guide is for you. We've reviewed the most popular games that are similar in style and gameplay to LoL so that you can find your next favorite game! Here are our top eight picks.
DOTA 2
Developed by Valve Corporation, DOTA 2 is one of the oldest and most popular MOBA games currently available on the market. The game features intense 5v5 battles between two teams, where players work together to defeat their opponents while trying to capture strategic targets on the map. The game features over 100 unique heroes with unique abilities, allowing players to create completely different strategies in each match. The classic art style gives the game a more serious tone that sets it apart from other games like LoL and makes it a great choice for experienced players looking for an intense arena battle experience.
SMITE
If you're looking for something more action-packed than LoL, SMITE might be just what you need! Developed by Hi-Rez Studios, SMITE immerses players in an epic adventure where they can choose to champion one of over 60 mythological gods and goddesses from around the world. Each god has its own set of unique abilities, allowing players to create all sorts of crazy combinations while battling enemy teams in 3v3 or 5v5 modes. The fast-paced combat system, combined with a vibrant cartoon art style, gives the game a special charm that sets it apart from other MOBA games, making it ideal for those who prefer action-packed games.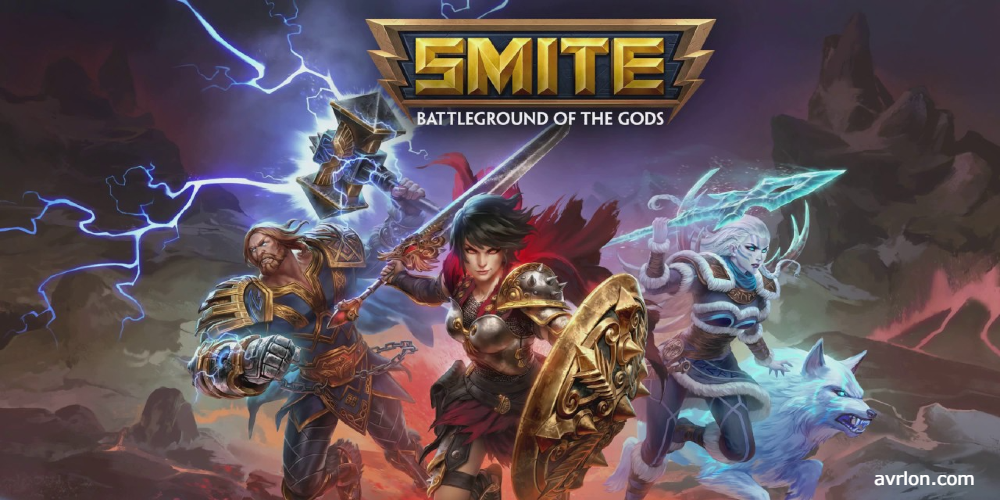 Heroes Of The Storm
Blizzard Entertainment has always been known for creating solid games with exciting content, and Heroes Of The Storm is no exception! In this highly competitive strategy game, two teams fight each other in fast-paced team battles on numerous battlefields inspired by such iconic Blizzard franchises as Warcraft and StarCraft II: Legacy Of The Void. The game features more than 50 characters based on well-known heroes such as Raynor, Tyrael, Illidan, and many others, giving players plenty of options for team building. From the smooth animation to the soundtrack created by legendary composer Jason Hayes, Heroes Of The Storm will captivate any fan from start to finish.
Apex Legends
Developed by Respawn Entertainment, Apex Legends combines elements of both the shooter and battle royale genres to create a high-intensity PvP experience unlike any other. Eight maps are currently available, as well as ten playable characters, each with their own unique specialization, including attack tactics, defensive moves, support roles, and more. Apex Legends can play with up to 60 people in a single session, ensuring that you'll never get bored during your play sessions! Thanks to a beautiful graphics engine combined with smooth animations in all aspects of gameplay, Apex Legends has established itself as one of the best contenders when it comes to battle royale-type games like League Of Legends.
Strife
An Affordable MOBA Alternative Finally, we come to Strife, developed by S2 Games; this free-to-play title offers quickly accessible matches without sacrificing depth or difficulty. Strife offers eight powerful champions of various classes, such as assassins, warriors, mages, and support classes; Strife provides plenty of opportunities to form creative mid-game strategies as well as pre-match planning sessions among teammates. In addition, Strife also offers exclusive PvE events that allow players to hone their skills without fear of facing human opponents too early in their journey! All of these features make Strife one of the fun yet challenging alternatives to traditional MOBAs like League Of Legends.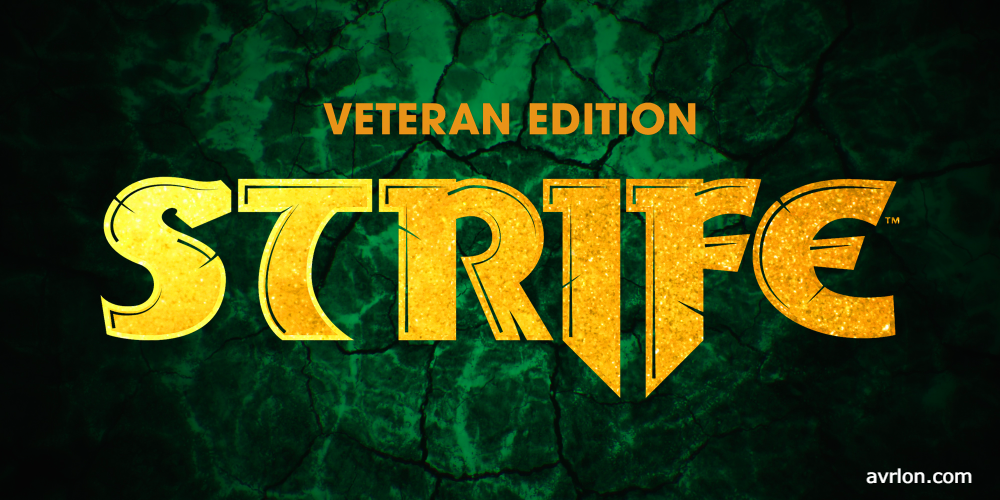 Arena Of Valor
Developed by Tencent Games, Arena Valor AoV internationally acclaimed mobile MOBA, boasts a player base of over 200 million worldwide since its 2018 launch. Focused on competitive play, AoV brings a wealth of content, including multiple modes ranging from randomly ranked 5v5 matches to competitive tournament-style events. Players can choose from a variety of characters based on Chinese mythology, each bringing a set of strengths and weaknesses to the table, complementing the specific style of gameplay desired. Arena Valor also supports cross-platform play so that friends can enjoy the same match regardless of the device used, making the experience enjoyable for all involved.
Battlerite
Battlerite is more action-oriented than strategy-oriented Battlerite is a unique entry into the MOBA realm, offering a fast-paced, easily accessible experience to anyone willing to try their hand at PvP arena battles in a 3v3 format. Rather than relying on building items to equip mid-match, Battlerite focuses entirely on mastering character abilities and using them effectively in combat situations, ensuring every match is full of surprises and satisfying moments despite its shorter duration compared to competitors like League Legends.
In conclusion, these are just a few examples, but there are plenty more if you take some time to explore them! Whether you want to return to the classic genre or try something completely new, we hope this list helps you find the perfect alternative to League Of Legends!