Unveiling the Ultimate Shikai Tier List for Roblox: Project Mugetsu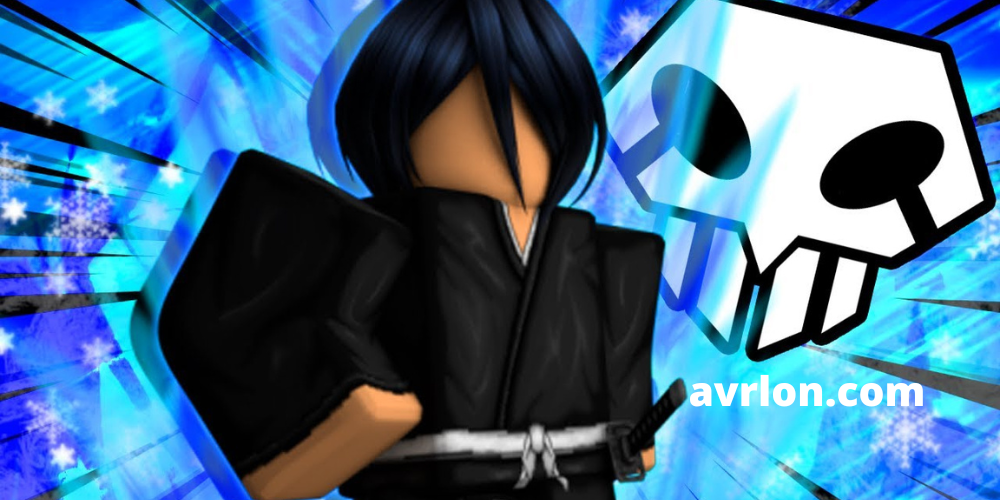 Roblox: Project Mugetsu has quickly become a favorite among Bleach fans and Roblox gamers, offering an adventurous and exciting gameplay experience. With a variety of Shikai to choose from, it's essential for players to be well-informed about the strengths and weaknesses of each Shikai to maximize their combat skills. This in-depth guide will explore the ultimate Shikai tier list for Roblox: Project Mugetsu, providing valuable insights on the best Shikai for players to choose from.
S-Tier Shikai - Rise to the Apex of Power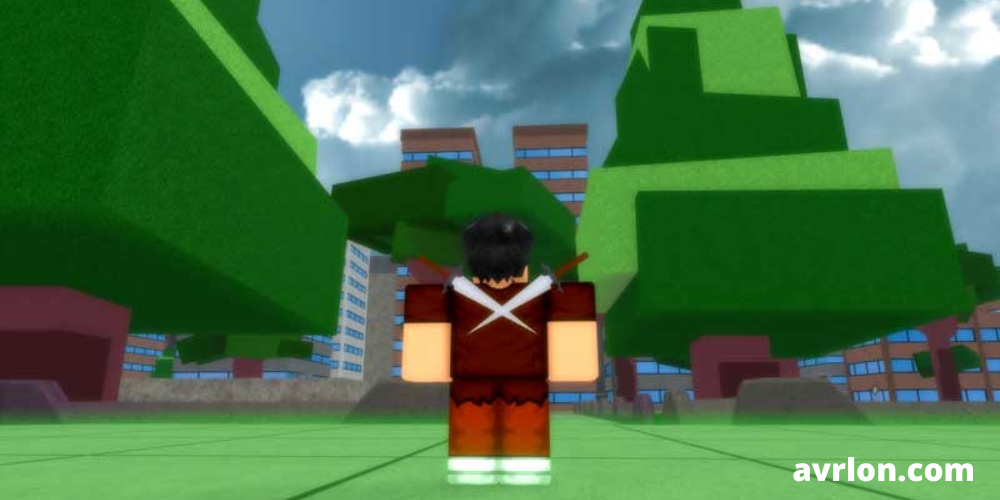 S-Tier Shikai represents the pinnacle of power in Roblox: Project Mugetsu. Among all available Shikai, the legendary Ryujin Jakka stands out as the premier choice for players seeking a formidable weapon against Hollows. With unparalleled strength and a versatile array of flame-based attacks, the Ryujin Jakka enhances combat skills and dramatically increases the odds of victory. In this top tier, players can dominate the battlefield and wield power like never before.
A-Tier Shikai - Consistent Powerhouses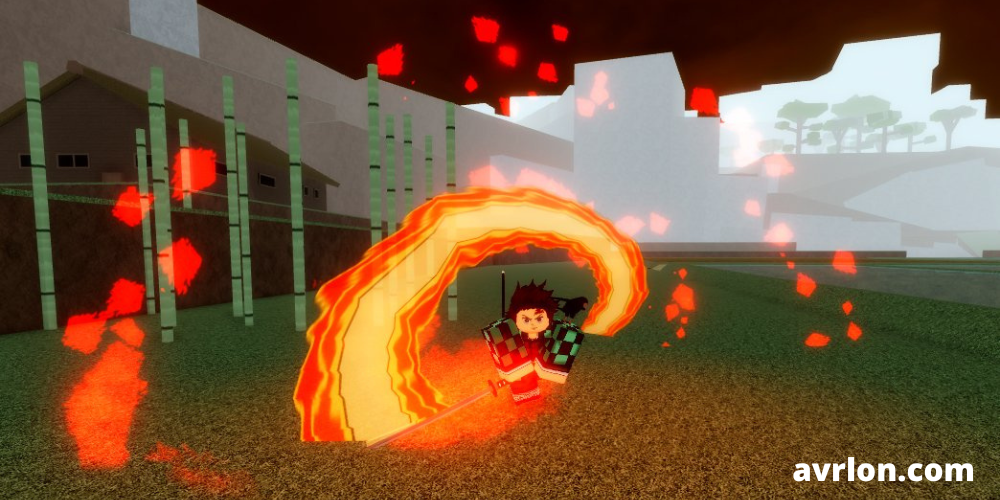 For A-Tier Shikai, Kamishini, and Senbonzakura reign supreme. These Shikai are known for their unwavering effectiveness in combat, offering powerful attacks and solid performance. Although not quite as mighty as S-Tier, A-Tier Shikai is a reliable companion for seasoned players and those looking for consistently strong options. As players progress through the game, upgrading to S-Tier Shikai should be a priority, but A-Tier Shikai remains a compelling choice for players seeking consistent performance.
B-Tier Shikai - Perfect for Beginners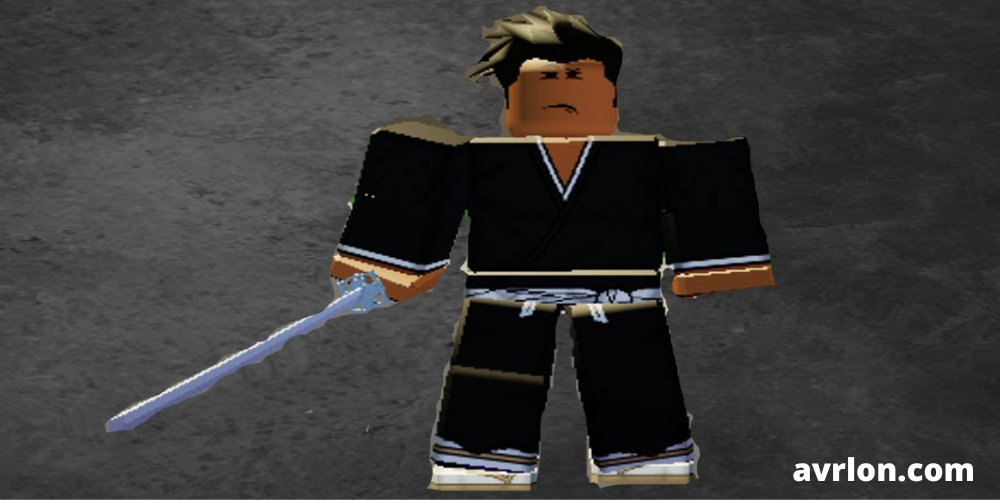 Zangetsu and Hyorinmaru make up the B-Tier Shikai arsenal in Roblox: Project Mugetsu, offering respectable performance and serving as excellent options for beginners or those with limited choices. Though not as potent as higher-tier Shikai, these two options provide a solid foundation for newcomers looking to hone their skills and progress through the game. As opportunities arise to upgrade to superior Shikai, players should prioritize doing so to remain competitive against more powerful foes.
C-Tier and D-Tier Shikai - Awaiting Your Discovery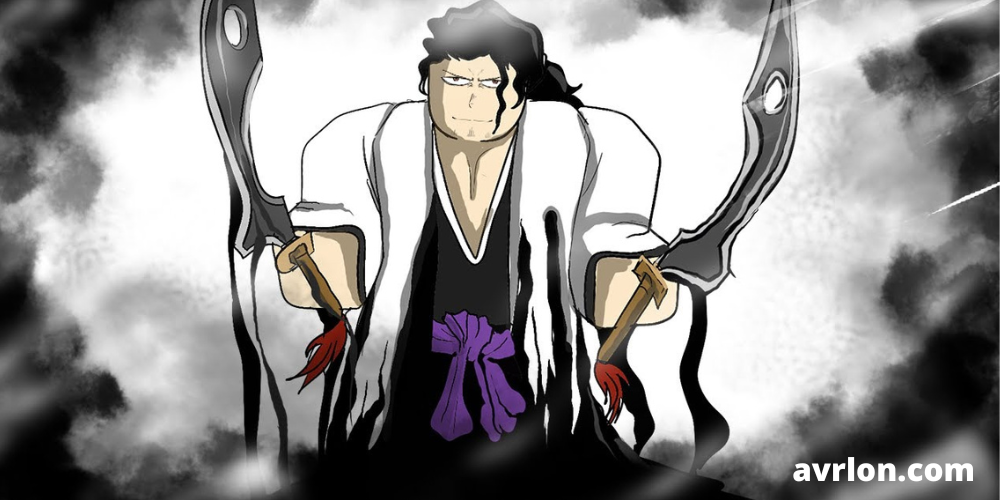 At this time, no C-Tier or D-Tier Shikai has been identified in Roblox: Project Mugetsu. However, as the game continues to develop and expand, new Shikai may be introduced, allowing players to diversify their arsenal and experiment with different strategies. Be sure to keep an eye out for updates and new information, as the world of Roblox: Project Mugetsu is constantly evolving.
Conclusion: The Path to Shikai Mastery in Roblox: Project Mugetsu
Selecting the right Shikai is critical to success in Roblox: Project Mugetsu. With a wealth of options available, players must consider their playstyle and overall goals when choosing the most suitable Shikai. From the unparalleled power of S-Tier Ryujin Jakka to the reliable performance of A-Tier Kamishini and Senbonzakura, there's a Shikai for every player. No matter which tier you choose, the road to Shikai mastery starts with understanding the power of each weapon and aligning it with your unique strategy. Armed with this knowledge, you'll be well on your way to conquering the world of Roblox: Project Mugetsu.